06.07.2017 16:05 h
Dortmund's Goetze to resume training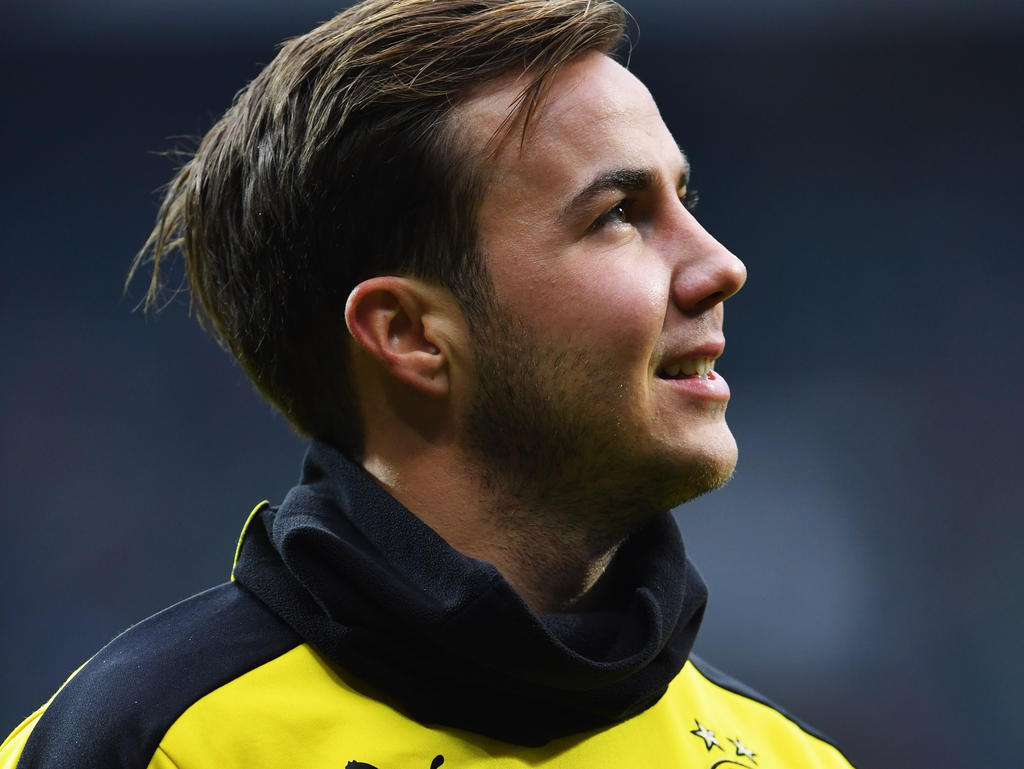 Borussia Dortmund's World Cup winner Mario Goetze said Thursday he is set to resume training after a five-month break to treat a metabolism disorder.
Goetze, who scored the extra-time winner for Germany against Argentina in the 2014 World Cup final, said he would undergo a fitness test Friday and be back training with teammates within days.
"Tomorrow I will undertake the third phase of my recovery. That signifies that I will undergo a fitness test along with teammates at Dortmund and I will resume training in the days ahead," the 25-year-old attacking midfielder said on Instagram.
"I am infinitely happy to be returning to the ground and to be playing again soon at our temple," he said, referring to Dortmund's 80,000 capacity stadium.
Goetze last played on January 29 and has missed training since February 27 due to the metabolism disorder.
Viewed as one of German football's bright prospects as a 20-year-old, Goetze quit Dortmund in 2013 for Bayern Munich but never settled under then-coach Pep Guardiola.
He return to Dortmund at the beginning of last season but struggled to recover his previous form for the club before health problems sidelined him in the New Year.