18.06.2015 06:22 h
Fulham's Miller new head coach of Newcastle Jets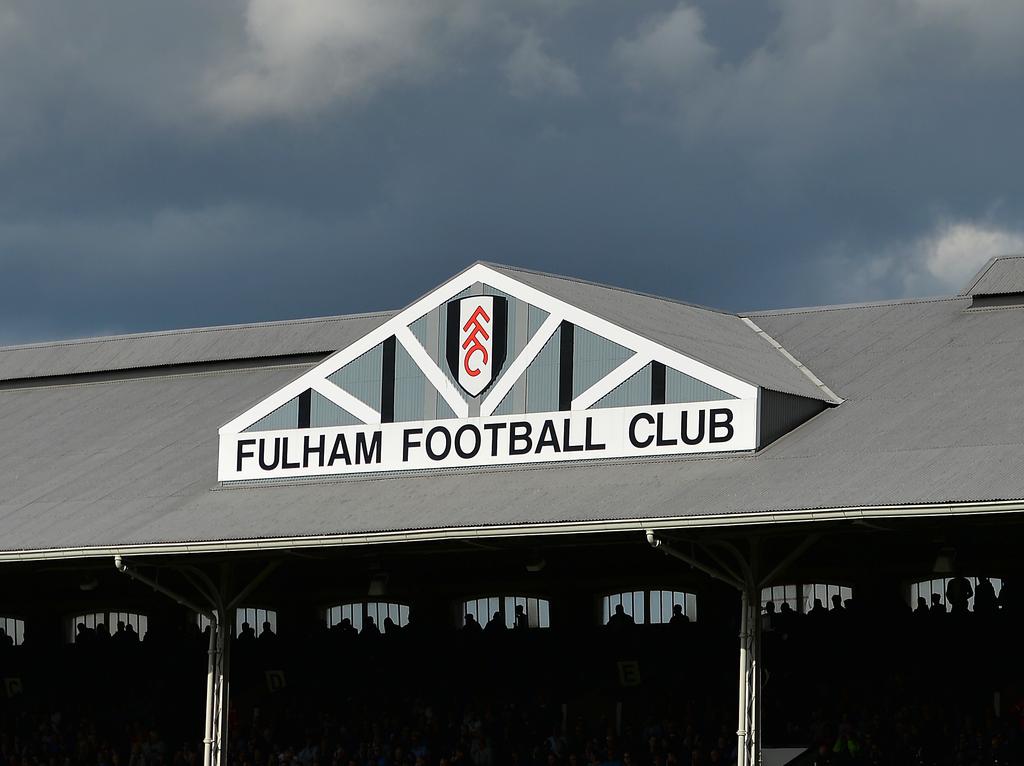 Fulham assistant coach Scott Miller has been appointed the new head coach of troubled A-League side Newcastle United Jets, Football Federation Australia said Thursday.
Australian-born Miller, 33, signed a two-year contract this month, leaving English Championship side Fulham after nine years.
The FFA, who now own the struggling club after seizing their licence from mining tycoon Nathan Tinkler amid financial problems, said Miller was ideally suited to engineer the Jets' revival.
Miller was a part of the Socceroos' backroom staff in 2013 under national team coach Ange Postecoglou, who headed the panel in charge of finding a replacement for Phil Stubbins after he was axed when the FFA took over the Jets last month.
"Scott is an incredibly driven young Australian coach who set off for England on a one-way ticket almost a decade ago and spent seven years in the English Premier League working with world-class players and managers," A-League chief Damien de Bohun said.
"He has shown the FFA technical staff that he has the right qualities, philosophies, qualifications and experience to take the step up to a head coach role and I'm delighted he's been secured for Newcastle Jets."
Jean-Paul de Marigny, who was senior assistant coach at A-League championship-winning Melbourne Victory last season, will work under Miller at the Jets on a two-year contract.
"It's the right time and the right place for me," Miller said.
"I jumped at this wonderful opportunity to take the next step in my coaching career as head coach at a club that's making a new beginning."
The licence for an A-League club in Newcastle is being operated by FFA while ownership models are being explored.