20.07.2015 04:44 h
Mexico advances after controversial call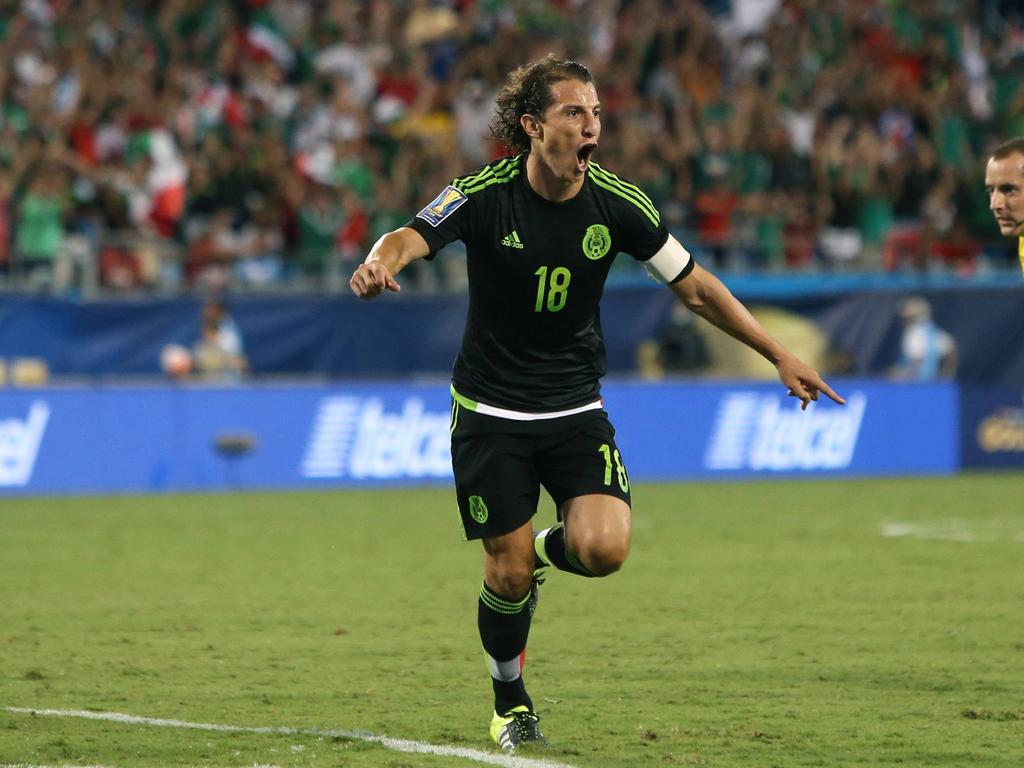 Andres Guardado converted a penalty kick awarded on a controversial call in extra time Sunday to give Mexico a 1-0 victory over Costa Rica and a Gold Cup semi-final berth.
The Mexican captain scored the lone goal from the spot in the 124th minute after Guatemalan referee Walter Lopez whistled a foul on Costa Rica following Mexican striker Oribe Peralta hurling himself onto the ground trying to reach a crossing pass.
The victory sent El Tricolores into a last-four matchup Wednesday in Atlanta against Panama, which edged Trinidad and Tobago 6-5 on penalty kicks after playing to a 1-1 draw in extra time.
The Mexicans, seeking their record seventh Gold Cup and third in the past four tournaments, lost 2-1 to Panama in the 2013 Gold Cup semi-finals.
Costa Rica, which reached the World Cup quarter-finals last year in Brazil, reached the last eight only after three draws in the group stage. The Ticos were denied their sixth Cup semi-final berth.