06.12.2017 10:49 h
Nicola quits Serie A strugglers Crotone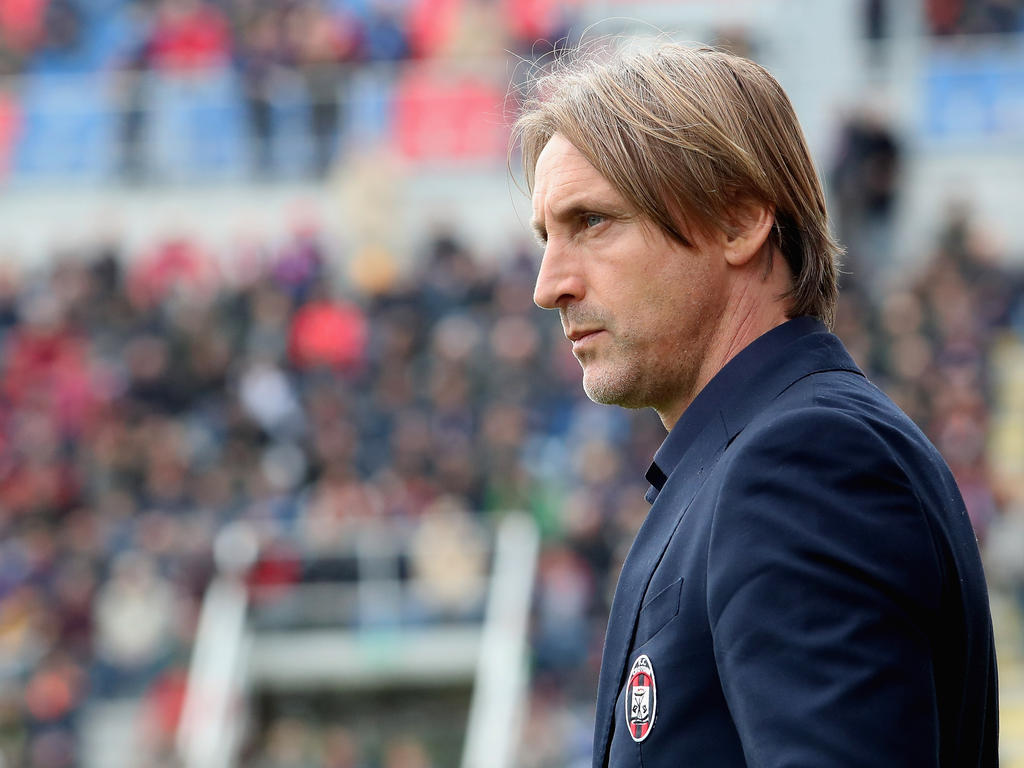 Coach Davide Nicola confirmed on Wednesday he has has parted company with Serie A strugglers Crotone.
The 44-year-old took over in June 2016 leading the promoted side from Calabria in their new Serie A campaign.
They dramatically survived last season by finishing 17th but this season are just one place higher with 12 points from 15 games.
"It's all true, I've made my decision and I'm not going back on it," Nicola told Gazzetta dello Sport.
Nicola famously kept his promise to fans after avoiding relegation on the final day of last season by cycling 1,300km from Crotone in the 'sole' of Italy to his hometown of Turin.
Crotone are coming off four consecutive defeats in Serie A and the Italian Cup, including last Monday's 3-0 league loss to Udinese, and next play Sunday at Sassuolo.
Former Crotone coach Massimo Drago has been touted as a possible successor.