01.08.2018 03:51 h
Schalke's Harit gets suspended sentence for fatal Morocco accident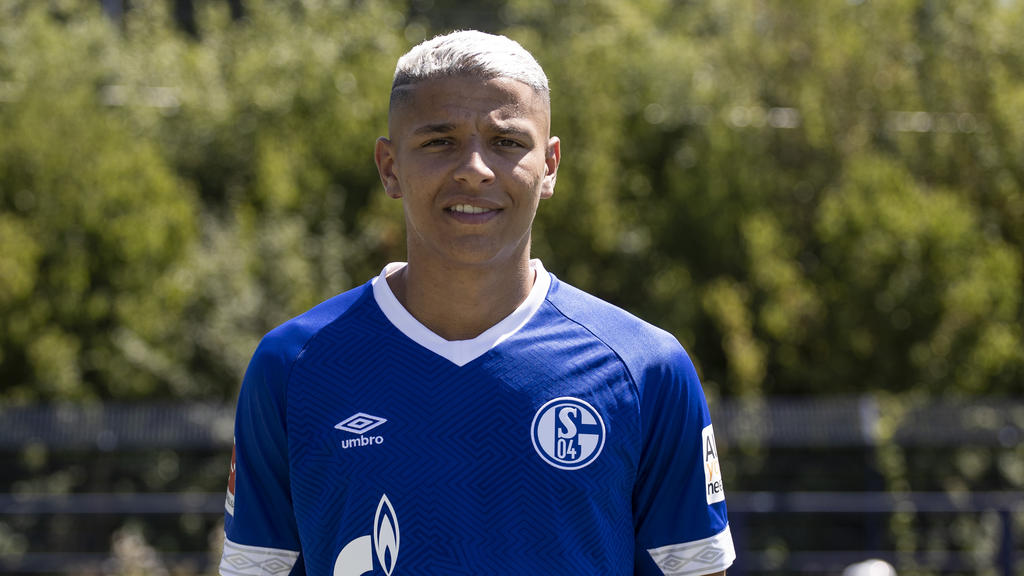 Morocco's 21-year-old World Cup midfielder Amine Harit has been handed a four-month suspended sentence and 8,600 dirham ($900) fine over a fatal traffic accident, Moroccan media reported late Tuesday.
Harit, who plays for Bundesliga club Schalke 04, was involved in a traffic accident in Marrakesh in late June that caused the death of a pedestrian.
The accident occurred while Harit was on holiday in the tourist city after playing in the World Cup in Russia.
He was part of the Morocco side that were eliminated after losing two and drawing one of their first-round matches.
Harit was voted man-of-the match in Morocco's game against Iran even though his side lost.
Born in France to Moroccan parents, Harit made his professional debut in 2012 with FC Nantes, before joining Schalke 04 for four years last summer.