09.01.2019 14:20 h
French game moved in anticipation of more 'yellow vest' protests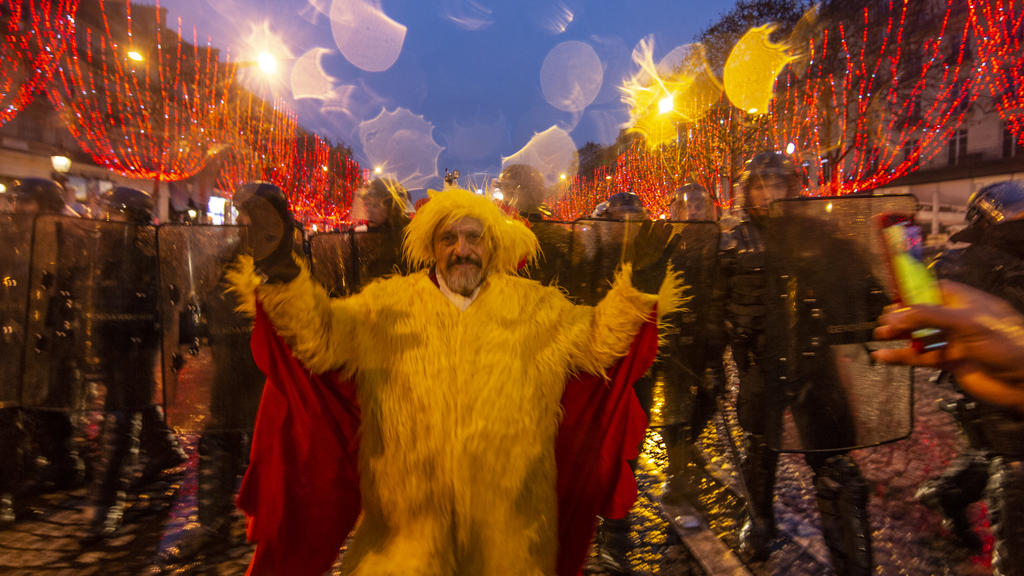 getty, Veronique de Viguerie
This weekend's French Ligue 1 game between Dijon and Montpellier has been put back by 24 hours as local authorities prepare for more disruptive "yellow vest" protests.
The game, originally scheduled for Saturday evening, will now be played on Sunday at 1700 (1600 GMT) following a request from police in the Burgundy city.
The move comes after second-placed Lille's trip to Caen in Normandy was brought forward from Saturday to Friday evening.
Dijon's home match against champions Paris Saint-Germain was one of a number of Ligue 1 games to be postponed in December as authorities struggled to deal with the protest movement.
The revolt, marked by clashes in Paris and other French cities, is now into its eighth week.