14.05.2019 23:28 h
Arena returns to MLS as New England coach, exec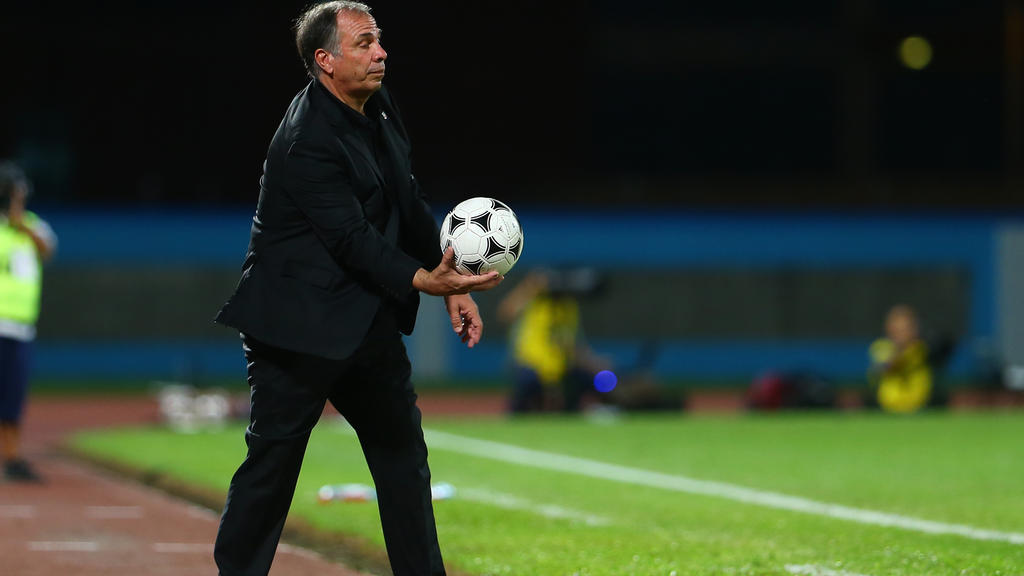 getty, Ashley Allen
Former United States coach Bruce Arena was named coach and sporting director of Major League Soccer's New England Revolution on Tuesday.
Arena, who has guided teams to five MLS Cup titles and is the winningest coach in the history of the US men's team, will take over immediately as sporting director, with interim head coach Mike Lapper remaining in place as the club determines an exact time for Arena to take over those duties.
The Revolution parted ways with general manager Mike Burns and on Monday after sacking second-year head coach Brad Friedel.
"Bruce is one of the most successful coaches in American soccer history, and we feel his commitment to excellence, track record of winning championships in Major League Soccer, as well as his success at the international level, makes him the best person to bring the Revolution back to MLS Cup contention," Revolution Investor/Operator Robert Kraft said in a statement.
Arena guided DC United to two MLS Cup titles and the Los Angeles Galax to three. Arena-coached clubs have won three Supporters' Shields -- the trophy given to the team that tops the regular-season standings.
He was Major League Soccer's Coach of the Year in 1997, 2009 and 2011, and guided the USA from 1998-2006 and from 2016-2017. He took over from Germany's Jurgen Klinsmann in his second stint at the US helm, but could not deliver a World Cup berth.
"We believe that now is the time for a change in leadership and there is no one better suited to usher in a new era of success in New England," Revolution president Brian Bilello said.
New England are currently in last place in the Eastern Conference with 11 points. They haven't appeared in the MLS Cup playoffs since 2015 and have never won the title.