06.10.2014 14:00 h
Malmo win second straight Swedish title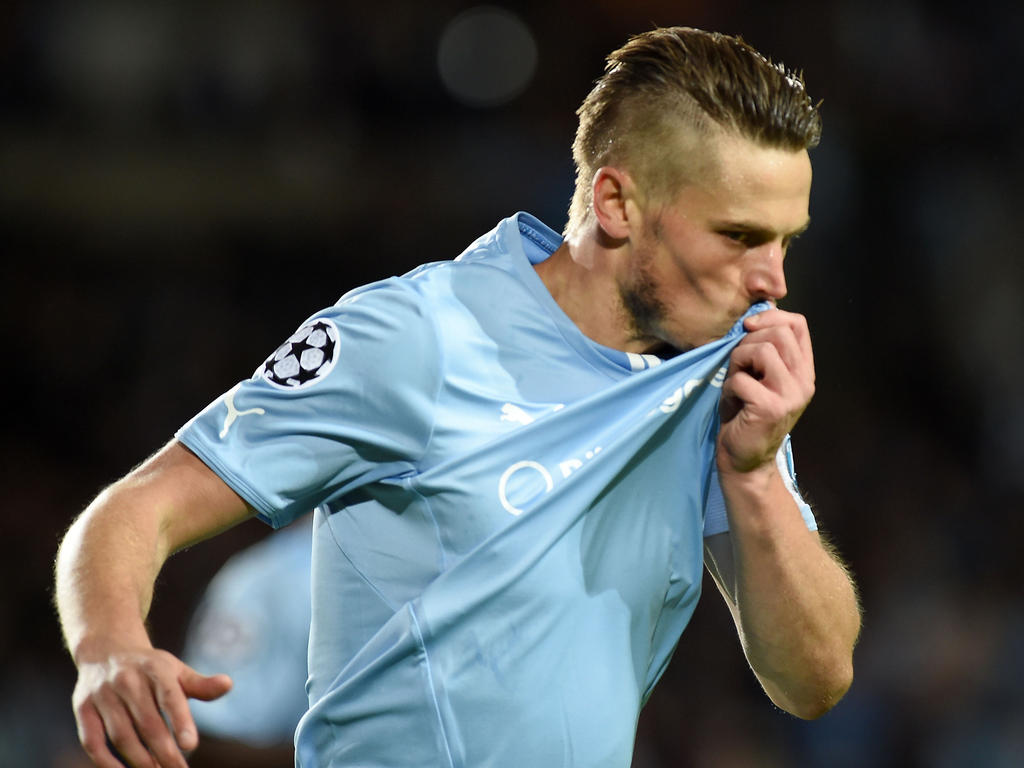 Markus Rosenberg
Malmo won their second straight Swedish title on Sunday after their 3-2 victory at AIK Solna gave them an insurmountable lead with three games to go.
The club, where Paris Saint-Germain striker Zlatan Ibrahimovic began his career, lead IFK Goteborg by 12 points as they pick up their 18th domestic crown.
Coached by former Norway coach Age Hareide, 61, the team are also the first Swedish club since 2000 to be competing in the group phase of the Champions League.
Following an opening 2-0 Group A defeat at Serie A champions Juventus, Malmo defeated Greek side Olympiakos by the same score as all four teams in the pool, which also includes Atletico Madrid, are on three points after two rounds.
Malmo next travel to Atletico on October 22 following the international break.
"It's always special to win something, and this has been a long season since we started in January," said Hareide.
"We made it through the Champions League qualifiers and now we've secured the league title. It feels like we've overcome a hurdle."
Current England manager Roy Hodgson led Malmo to five straight Swedish titles between 1985 and 1989 and the team memorably reached the European Cup final in 1979.
A Trevor Francis goal on the stroke of half-time gave Brian Clough's Nottingham Forest side a 1-0 win in Munich, the closest Malmo have come to lifting a European trophy and the only time a Swedish side have reached the final.