19.03.2017 20:58 h
Atletico coming good, Simeone warns Leicester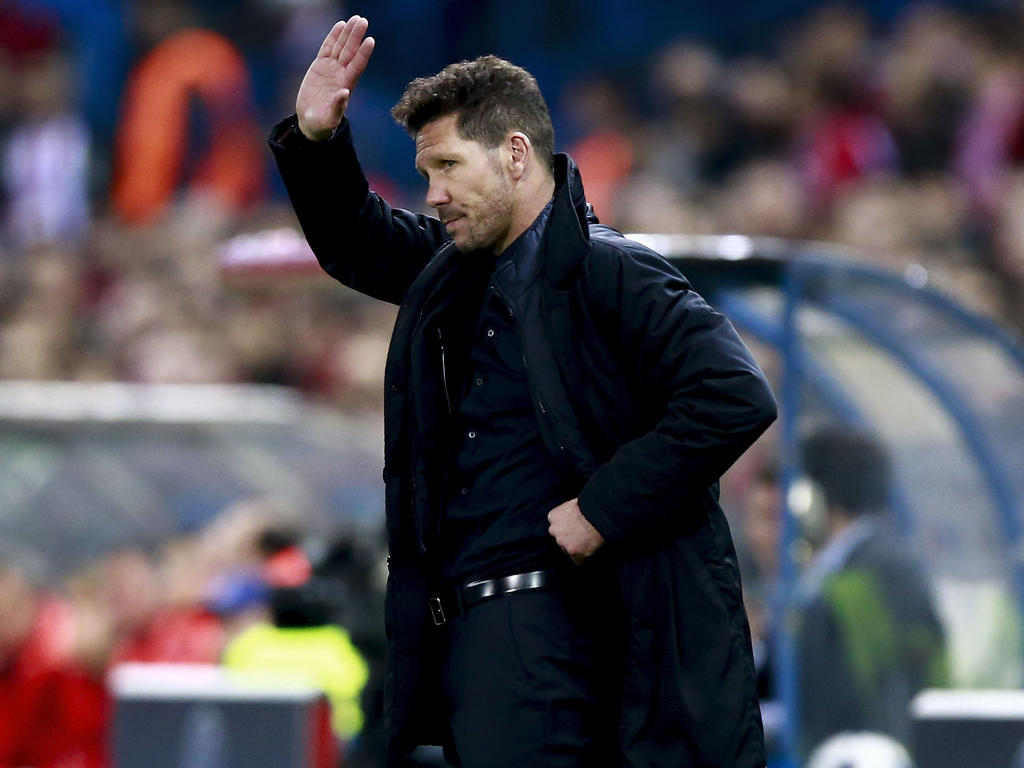 Atletico Madrid boss Diego Simeone sent a warning shot to Champions League quarter-final opponents Leicester as he believes his side have hit top form for the most decisive part of the season.
Simeone's men brushed aside Sevilla 3-1 on Sunday just five days after the latter were dumped out of the Champions League last 16 by Leicester.
"Since the start of 2017 we have been improving," said Simeone, who has led Atletico to four consecutive Champions League quarter-finals.
"We are defending better and possibly today was our most consistent performance on the ball."
Diego Godin headed the hosts in front at a buoyant Vicente Calderon before Antoine Griezmann produced a stunning free-kick to double Atletico's lead.
Koke added Atletico's third and despite Joaquin Correa's consolation, Atletico close to within two points of Sevilla in third in La Liga.
On top of their Champions League elimination, Sevilla have now failed to win in their last three La Liga games to fall out of contention for the title.
"It is normal when you don't achieve what you want, which is to win, there is frustration and bitterness," said Sevilla boss Jorge Sampaoli.
"We have come from a very hard blow to take and now we have to find solutions and the real Sevilla."
However, Simeone hinted that, given the plaudits that have come Sevilla's way this season, Atletico's consistency in challenging Real Madrid and Barcelona in domestic and European competition deserves more recognition.
"Sevilla have had a magnificent season and have been lauded by the press. That highlights even more how well Atletico played.
"That provides us with the calm we need to look forward confidently."