05.10.2017 13:33 h
Gullit tells emerging Dutch talent to stay in Holland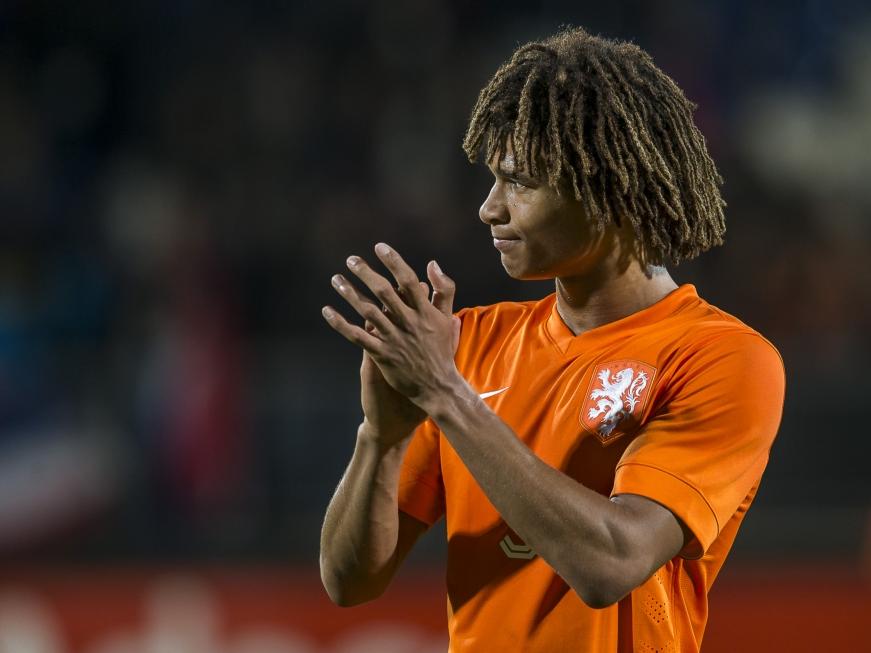 Former Chelsea manager Ruud Gullit has told AFP he warns young Dutch players against moving to the Premier League, because of the risk they will not play first-team football.
Gullit, now assistant manager for the Netherlands national team, said talented youngsters can waste their early careers sitting on the bench in England, rather than getting time on the pitch.
"There are young players coming around, only people don't see it," he said at a promotional event in Luxembourg last Saturday.
"The biggest problem in Holland is that young players, when there is a talent, they get them away to the academies abroad and they don't play first-team football."
Gullit joined the current Premier League champions, Chelsea, in 1995 after a very successful period in Italy in which he won two European Cups and three Serie A titles with AC Milan.
The former Ballon d'Or winner said his former club signed Dutch defender Nathan Ake at the age of 17, only for him to be sent away on loan.
"That's the biggest problem that we have," he said. "If they don't play, then Ake for instance sits on bench with Chelsea for two years, then finally he can play in Bournemouth and then he goes back, so it's a year again on the bench.
"That is already 10 percent out of your career.
"So therefore we warned players, young players, to stay in Holland and play first-team football. Because then, later on when you're good enough, you will get to places anyway."
But Gullit, 55, conceded that teenagers' heads can be turned by lucrative deals to the Premier League.
"We say 'don't do it'. But if you get an offer of £800,000 ($1.05 million) a year and you're 17 years old, what do you do then?"
Gullit joined the Dutch national side's coaching team, alongside manager Dick Advocaat, after Danny Blind was sacked in March following poor results in qualification for the 2018 World Cup.
The Netherlands are currently third in Group A behind France and Sweden.
Ahead of the two final qualification games, including a tough trip to Belarus on Saturday, Gullit said: "We are still confident.
"First of all we need to go to Belarus and that is also not easy. It's a game we really have to concentrate of winning, and so therefore that's our first thing. And we will see what happens with Sweden."