06.10.2017 13:41 h
FA chief plays down England's World Cup chances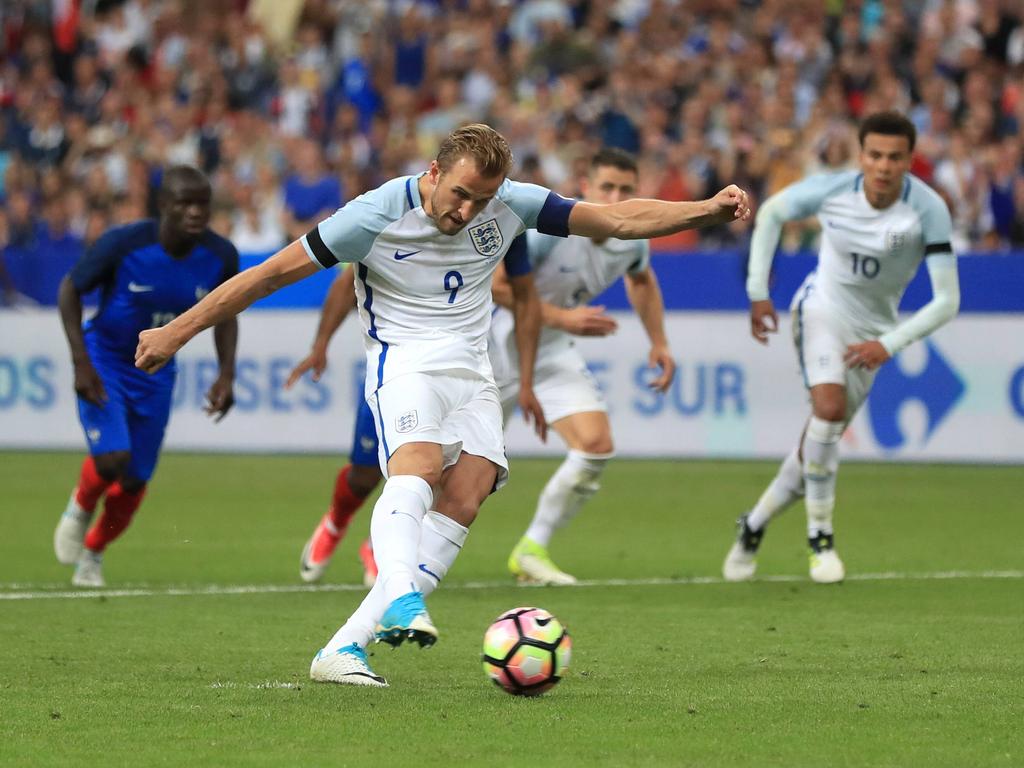 Football Association chief Martin Glenn was cautious about England's chances at next year's World Cup on Friday after the team qualified for Russia 2018 with a lacklustre performance against Slovenia.
Thursday's 1-0 win at an under-capacity Wembley, thanks to a last-gasp Harry Kane goal, sealed their place in the finals as group winners but the laboured manner of the victory drew widespread criticism.
Glenn admitted the performance lacked fluidity but pleaded for realism in Russia, saying the team was still young.
"To me, success is to see the team continue to develop," he told BBC Radio. "Some of the bright young stars will get a fantastic experience upon which they can build for future tournaments."
"I think you've got to be realistic looking at our historical performance," he added.
"We're ranked 15 in the world and that ranking's there for a reason but what I think we all really want and can expect with Gareth (Southgate) in the way that he's setting the team up and working on them is that we want to go out there and fulfil our potential."
England have qualified for every World Cup since 1998 but have struggled to make an impact at the tournaments themselves, with their best performances coming in South Korea/Japan in 2002 and Germany in 2006, when they reached the quarter-finals.
"I think the feeling has been in the last couple of international tournaments we've undershot and I think we can go to this one really making the most of what we've got," said the FA chief, highlighting good team spirit throughout all age levels in the England set-up.
"We've qualified with a game in hand and we kind of take qualification for granted now," he said.
"I don't think we've lost a qualification game in 38 games, which is remarkable over the years but it's the performance in the tournament that counts and frankly the excitement around the tournament that counts so let's enjoy the fact that we're there because we can look forward to a great summer next year."
And Glenn said while he accepted Thursday's Slovenia match "wasn't the prettiest of games", the side were still a work in progress.
"It's a young team," he said. "If you look at the average age of teams that win World Cups we're about three to four years younger than that.
"So we've got a nucleus of a young and very talented team. They're still learning and qualification is a difficult thing and not all teams do it. Go ask the Dutch team."