12.07.2017 17:52 h
Dutch probing reported threat against women's Euro 2017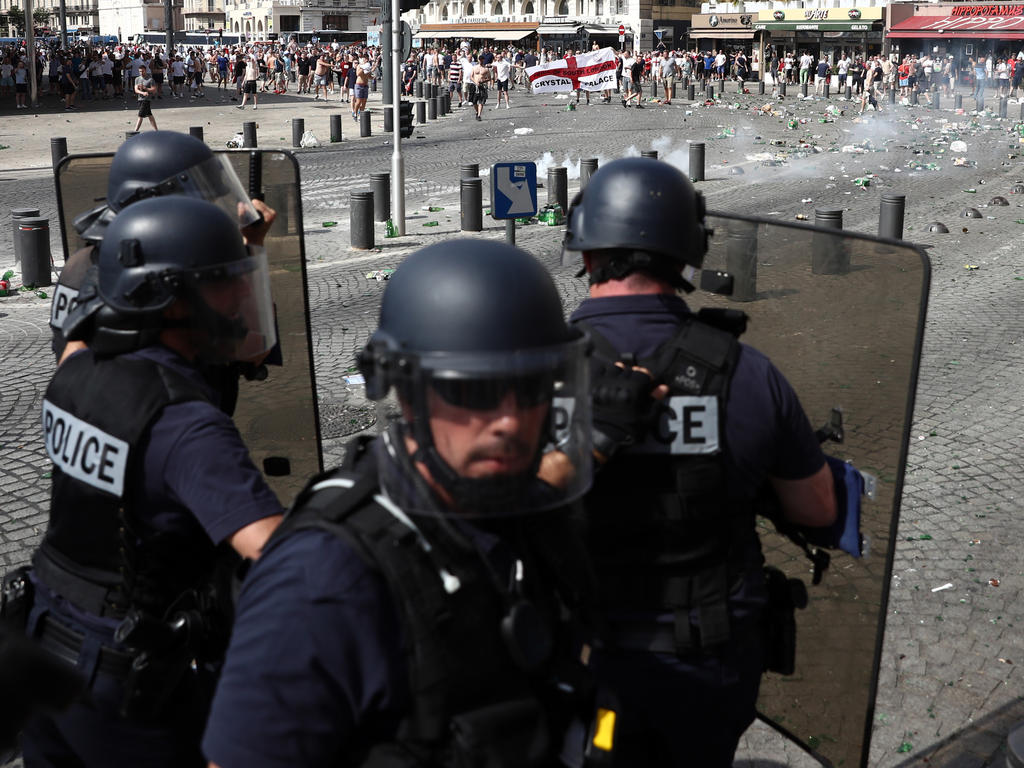 Marco Friedl (Mitte) darf sich Hoffnungen auf einen Einsatz bei den Bayern machen
Dutch counterterrorism officials said Wednesday that they were investigating a reported threat by so-called Islamic State jihadists against the UEFA Women's Euro 2017 football championships.
The Islamic group has called on "lone wolves to attack Stadion Galgenwaard in Utrecht" on Wednesday, July 19, the day of the England versus Scotland match, according to the specialist jihadist monitoring website SITE.
The women's European football championships kick off on Sunday and last three weeks, with the finals set for August 6 in the Dutch town of Enschede.
The SITE Intelligence Group said it had detected the message, which included two photos of the stadium, a seating plan and a route map, on a pro-IS Telegram channel.
Officials with the Dutch counter-terrorism agency NCTV have been "alerted" to the situation and "are evaluating the threat and studying it to see if there is anything behind the message," a spokesman for the service said, cautioning that it was "still too early" to draw any conclusions.
The NCTV is in constant contact with the authorities and organisers of large events such as the women's football competition and were "paying close attention" to such messages, the spokesman said.
UEFA spokeswoman Annette van Trigt told AFP the organisers were "waiting" for more information, but said they were "in tight contact with NCTV, whose role is to evaluate the terrorist threat."
The NCTV said it was "still too early to decide what security measures to take," but UEFA said that so far there was no talk of cancelling the England-Scotland match.
In recent weeks, SITE also uncovered IS messages calling for attacks to coincide with July 4, America's Independence Day, and with the start of the Wimbledon tennis tournament in London.