16.05.2014 10:58 h
Football: S. Korea's Cha 'hurts' after World Cup snub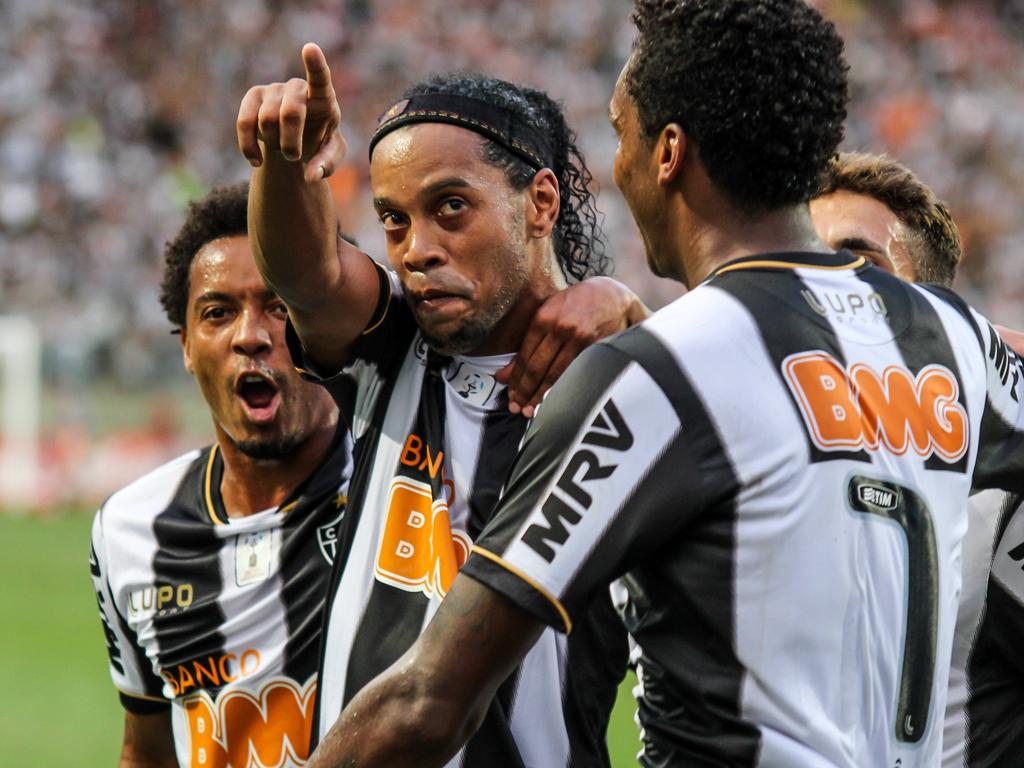 imago, imago sportfotodienst
Ronaldinho
Veteran South Korean defender Cha Du-Ri voiced disappointment Friday at being left out of the national squad for the World Cup, but said the pain was eased by memories of previous finals.
"It always hurts to miss out," he told a press conference at a training camp for his club, FC Seoul, in Guri, east of Seoul.
"It's a dream for every player to be at the World Cup," he said, adding: "I believe the players on the team will perform well in Brazil."
The 33-year-old said he had hoped to be included in the 23-man squad, which was announced last week, because he was "in good shape".
Cha was a largely off-the-bench member of the national side that made an improbable run to the semi-finals of the 2002 World Cup, which South Korea co-hosted with Japan.
He was not included for the 2006 finals, but made it into the team as an attacking defender in the 2010 tournament in South Africa.
He came back to the K-league after German Bundesliga side Fortuna Dusseldorf terminated his contract in February last year.
"My World Cup was over," he said, adding that having competed at two World Cups eased the pain of not making the team this time.
"Looking back, I take away fond memories from World Cups," he said. "I am not going to dwell on disappointments."