11.09.2014 10:53 h
Ali Daei sacked as Persepolis coach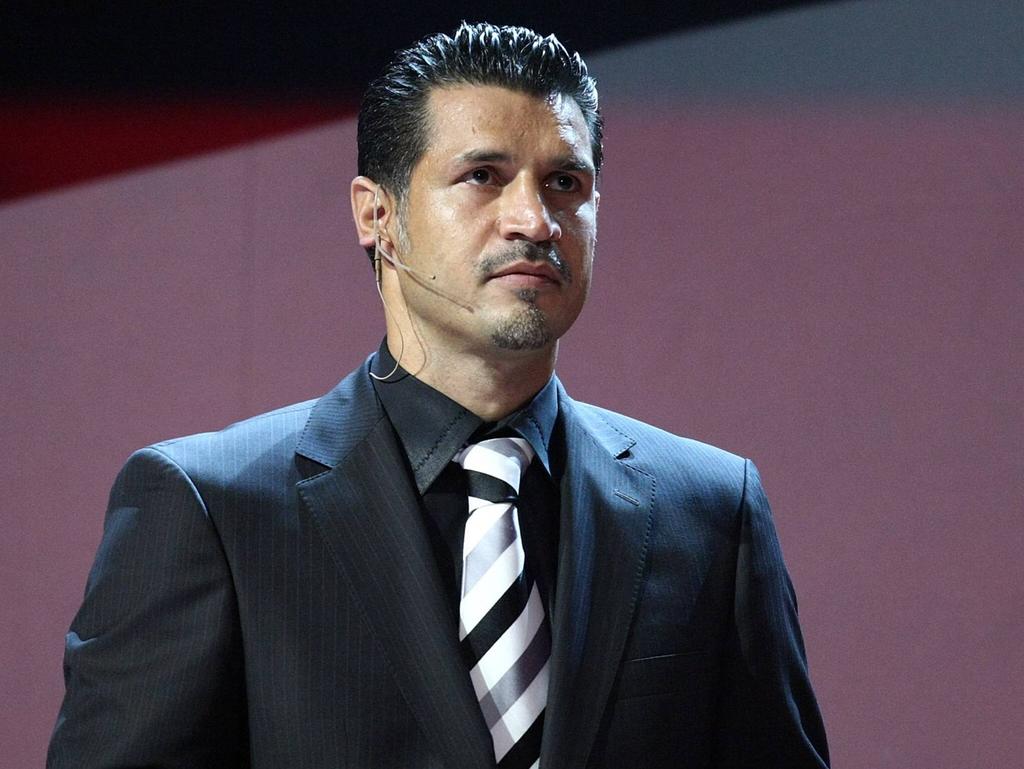 Iranian football legend Ali Daei has been sacked as coach of Tehran giants Persepolis after a disastrous start to the season, the club said Thursday.
Daei, 45, was replaced by Hamid Derakhshan during a meeting of club officials on Wednesday.
"Sometimes, these changes create a shock and have the expected results," said the club, currently sitting in ninth place in the 16-team league after seven matches.
Persepolis also called on "fans to support the team in their upcoming matches".
Daei is one of the greats of football in Iran, scoring 109 goals in 149 games for the national team between 1993-2006.
A former player for Persepolis, Daei had been coach since May 2013 after an initial spell between 2009-11. The club won the Iranian Cup in 2011.
Derakhshan, 55, has not coached since being sacked by Damash Gilan last year. It will be his second period in charge of Persepolis after holding the reins in 1994.