12.10.2014 15:10 h
India's new league kicks off with glitzy opening ceremony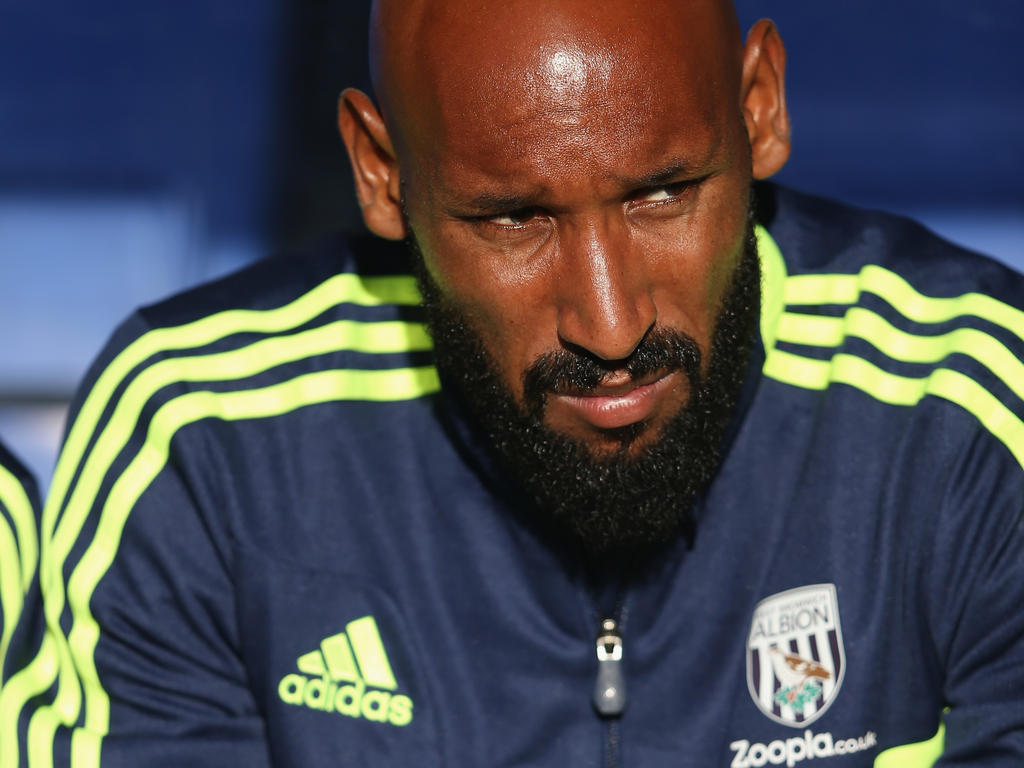 getty, Mark Thompson
India's star-studded new football league kicked off Sunday with a glitzy pyrotechnic opening ceremony before a match that organisers hope will ignite the country's passion for the "beautiful game".
Mumbai City are set to clash with Atletico de Kolkata in the opening game of the Indian Super League (ISL), that has lured former international stars such as Spain's Luis Garcia and France's Nicolas Anelka out of retirement.
Cricketing great Sourav Ganguly said the league was the beginning of something great, arguing that there was room for football in the cricket-obsessed country of 1.2 billion people.
"It may not be cricket but it will be the next biggest sport," Ganguly, co-owner of Kolkata, told AFP just ahead of the kick-off.
"Everybody will be pleasantly surprised as the tournament goes on," the former national captain said.
He conceded that the international veterans fronting the eight teams are "not the current stars of football", but predicted the league would eventually attract the best in the game.
"Obviously they are not the current stars, that will happen over time. It's the beginning of something."
Sunday's opening ceremony included throbbing Bollywood music, dancers and a large fireworks display over Kolkata's Salt Lake stadium seating some 70,000 fans, business people and celebrities.
S. Bardhan, a soldier stationed at Kolkata airport, said he "loved football" although this was the first time he had ever seen a match live.
"I watch it (international leagues) all the time on TV and I play in a defence team," said Bardhan, who also brought his wife and two-year-old son along.
Organisers hope the city-based franchises, modelled on cricket's glamorous Indian Premier League, will bolster popularity for the sport during the 10-week competition.
Rupert Murdoch's Star TV is showing the tournament, which is also backed by sports management giant IMG and Indian billionaire Mukesh Ambani.
Cricketing greats such as Sachin Tendulkar and Bollywood A-listers are co-owners of the teams along with Atletico Madrid of Spain's La Liga.
The crowd roared with approval and chanted Tendulkar's name as he entered the centre of the ground ahead of the kick-off.
The two coaches for Sunday's match pledged to "deliver the goods" even though the opener was missing its star players.
"We've got to go out there and try and deliver the goods and play good football," Mumbai manager Peter Reid, the former Manchester City and Sunderland boss, said late Saturday.
Kolkata coach Antonio Lopez Habas said he expected his charges to play "fatafati" style, a colloquial Bengali phrase for "fantastic football".
However Mumbai will be without their frontman Freddie Ljungberg, the ex-Arsenal midfielder ruled out with a calf injury.
Mumbai are also missing Anelka as he serves a ban for a controversial "quenelle" goal celebration in late 2013, which also got him the sack from West Bromwich Albion. He has denied the gesture was racist.
Experts say the ambitious ISL faces an uphill battle to convert India's cricket-mad population and develop the country's existing pockets of passion for football.
On a visit to India in 2007, FIFA president Sepp Blatter said India was the "sleeping giant" of world football.
But its national side languishes at 158 in the world rankings, which experts blame on sports authorities' failure to develop training grounds and young players.
Reid, however, was optimistic.
"There's room enough for two brilliant sports in this sports-mad country," he said.
"There's been (Indian) leagues before but it's (the ISL) a great opportunity to go out there and highlight it (football)."