30.10.2014 12:46 h
Banned Korean Choi joins fight against match-fixing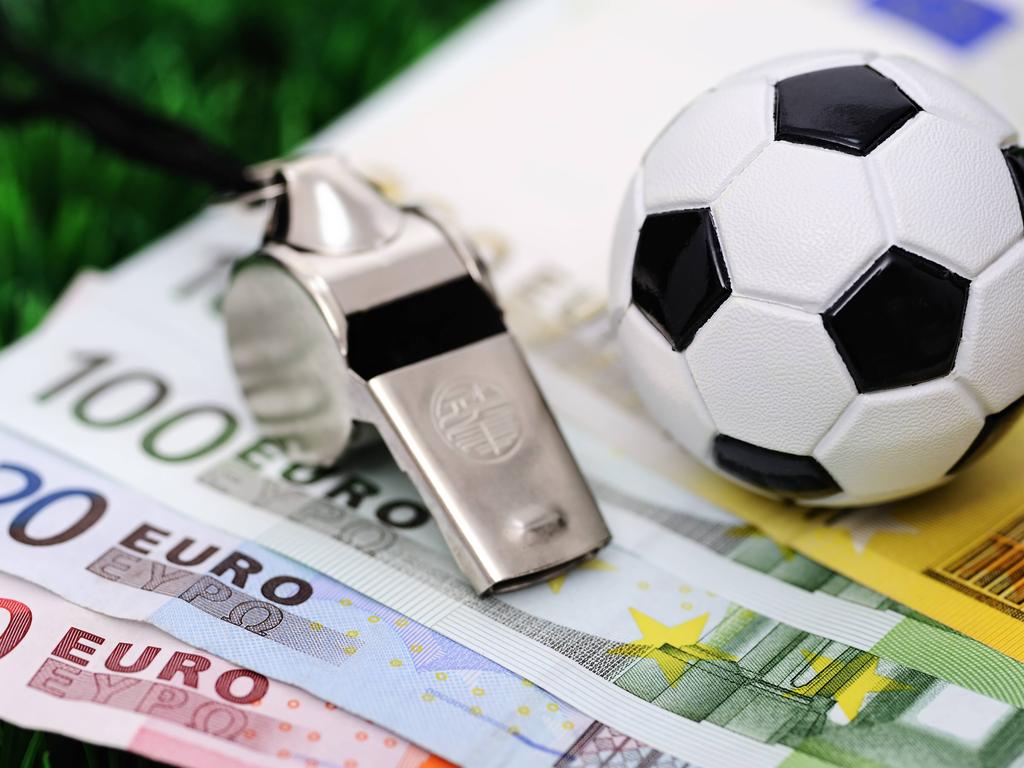 imago, imago sportfotodienst
Disgraced former South Korea striker Choi Sung-Kuk, banned by the K-League in 2011 for match-fixing, has joined the fight to help better educate players to avoid the same pitfalls.
"For a lot of players, all they know is football -- they aren't that intelligent," the 31-year-old told AFP on Thursday after addressing a general assembly of the International Federation of Professional Footballers (FIFPro) in Tokyo.
"If they are exposed, it's easy to fall into the same hole."
Choi, who confessed to his involvement in match-fixing under a K-League amnesty in return for a lighter punishment than the lifelong bans handed out to 10 players, said he had attended the congress to be better able to help educate younger players in South Korea understand the risks in the future.
"I wanted to stress the importance of protecting players," he said, referring to the content of his speech.
"The most important thing is to protect and educate them so that they are aware of what's going on. There is probably a lack of knowledge. Players are not aware enough, so (betting rings) are able to penetrate and get close to the players."
South Korea's government threatened to shut down the K-League after an embarrassing corruption scandal which sent shockwaves through the sport. One player was found dead in a hotel room, with local media reporting a suicide note was discovered linking him to match-fixing.
Choi, the highest-profile player among more than 60 former and active players and brokers implicated, had attempted to launch a comeback with Macedonia's Rabotnicki two years ago but the move collapsed after football's governing body intervened, extending his ban to all of its member nations.
The player, who was also hit with a suspended 10-month prison sentence, said he had felt severe peer pressure from a senior player to "do him a favour" after initially declining, but denied that he had been harshly treated.
"I was banned for five years and I understand the severity of the punishment (fits) this kind of case," said Choi, who is keeping himself in shape and has recently opened a Japanese "izakaya" restaurant in Suwon. "Maybe though, it is also better to also give the players a choice, to reeducate them."
Allegations of interference by betting syndicates and match-fixing have dogged football in recent years. FIFA was most recently rocked by allegations that Cameroon players had played a part in fixing the results of their World Cup group games earlier this year.
Organisers at the Asian Games, which finished in South Korea this month, launched an investigation after a betting analysis company claimed there had been strong indications of manipulation in the men's football tournament.