21.11.2014 16:56 h
Israel lifts ban on Arab-Jewish clash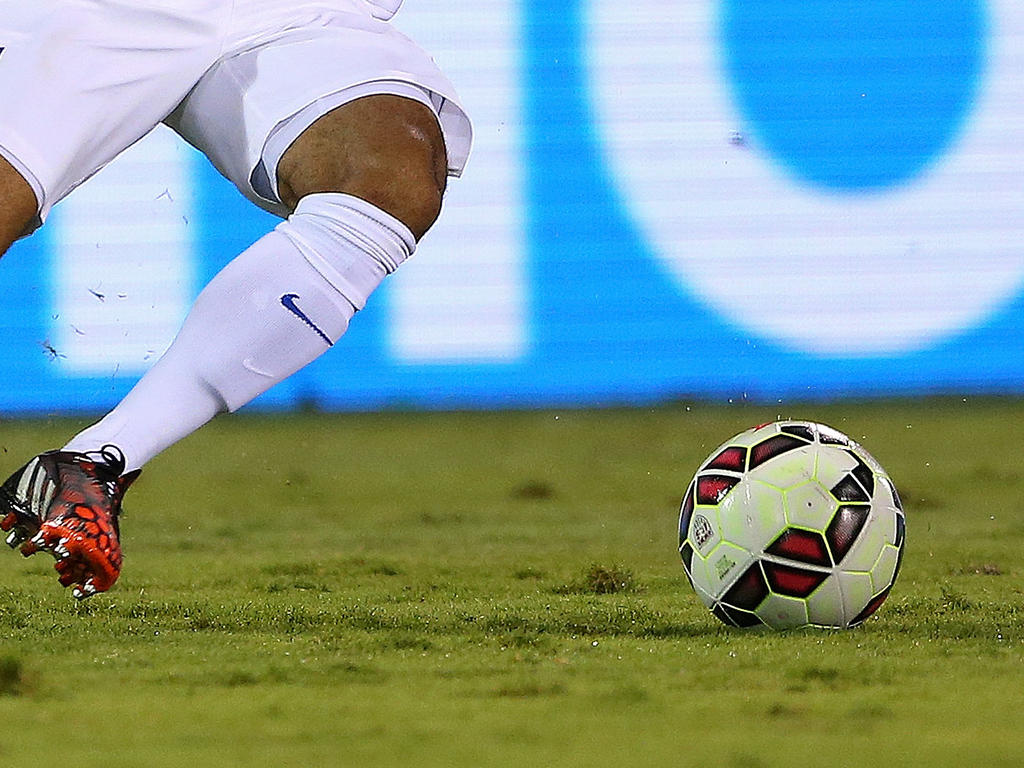 getty, Mike Ehrmann
Israeli police said Friday they had overturned a ban on a football match between the premier league's only Arab club and predominantly Jewish Beitar Jerusalem despite a wave of unrest.
Sunday evening's game between Bnei Sakhnin and Beitar had been banned due to safety concerns after a series of deadly attacks in east Jerusalem and the occupied West Bank.
There is a history of racist violence by some Beitar supporters who have clashed with Sakhnin fans in the past.
Last year some Beitar supporters, angered by the signing of two Muslim players from Chechnya, torched their own club offices.
Police said that Friday's decision was made when they saw that security had been "significantly" improved at Bnei Sakhnin's stadium, which was built with millions of dollars in donations from Qatar.
The Israel Football Association welcomed the decision, and called on supporters to "act decently, (and) maintain sportsmanlike conduct and fair-play".
Police had previously refused to let the game go ahead before Sakhnin could prove it would be able to provide an emergency exit route for fans and organise a way for away supporters to arrive at the ground without creating "friction".
According to Beitar's fan website, police will allow only 400 away supporters to attend the match.
Public radio said they would arrive at the ground in eight buses provided by Sakhnin, and that hundreds of security personnel would be on hand during the game.
Last month, Sakhnin was fined 15,000 shekels ($4,000, 3,000 euros) for paying tribute in an on-pitch ceremony to Azmi Bishara, an Arab-Israeli former MP who fled Israel in 2007 after being accused of collaborating with Lebanon's Shiite militant group Hezbollah.
The football association said the club had violated regulations, and was guilty of "unbecoming conduct" by getting involved in a political dispute.