09.01.2015 17:16 h
Top Cyprus footbal referee arrested in match-fixing case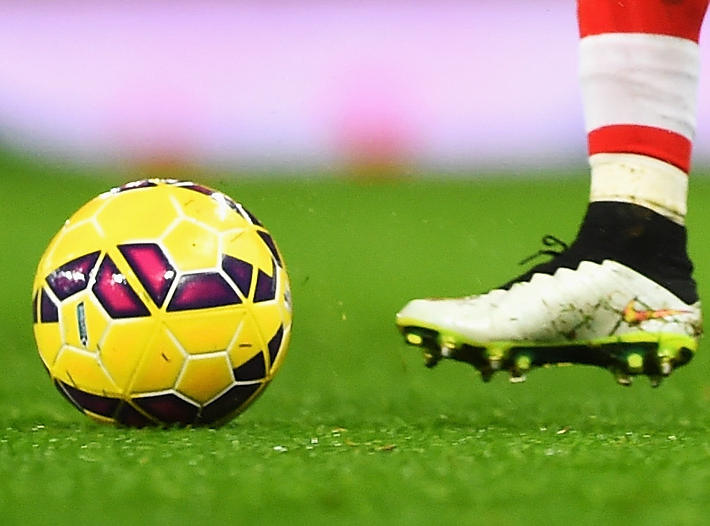 getty, Shaun Botterill
Cyprus's top football referee was remanded in custody Friday following his arrest in connection with match-fixing allegations.
Michalis Argyrou, 54, chairman of the Referees Association, was remanded by a Nicosia District Court after his arrest Wednesday in connection with an ongoing police investigation into match-fixing claims.
He was arrested along with former referee Michalis Spyrou, 56, in connection with the same case.
This follows allegations by referee Marios Panayi that the hierarchy of the Cyprus Football Association (CFA) and the Referees Association conspired with several clubs in fixing the outcome of certain matches.
Panayi alleges that CFA top brass colluded to rig specific games to ensure some teams avoided relegation.
The CFA's outgoing referees committee head Hans Reijgwart, who Panayi also accused of turning a blind eye to the scandal, has also given a statement to police.
Argyrou is under investigation for trying to influence the outcome a first division game in 2012 between Aris Limassol and Paralimni while Spyrou is suspected of rigging several lower league games and U-21 matches in 2010-2011.
There have long been suspicions that some Cypriot football matches are tainted, but this is the first time that a top flight referee has gone public with such accusations and submitted evidence to the police.