18.12.2015 18:12 h
Dinamo Zagreb boss released on bail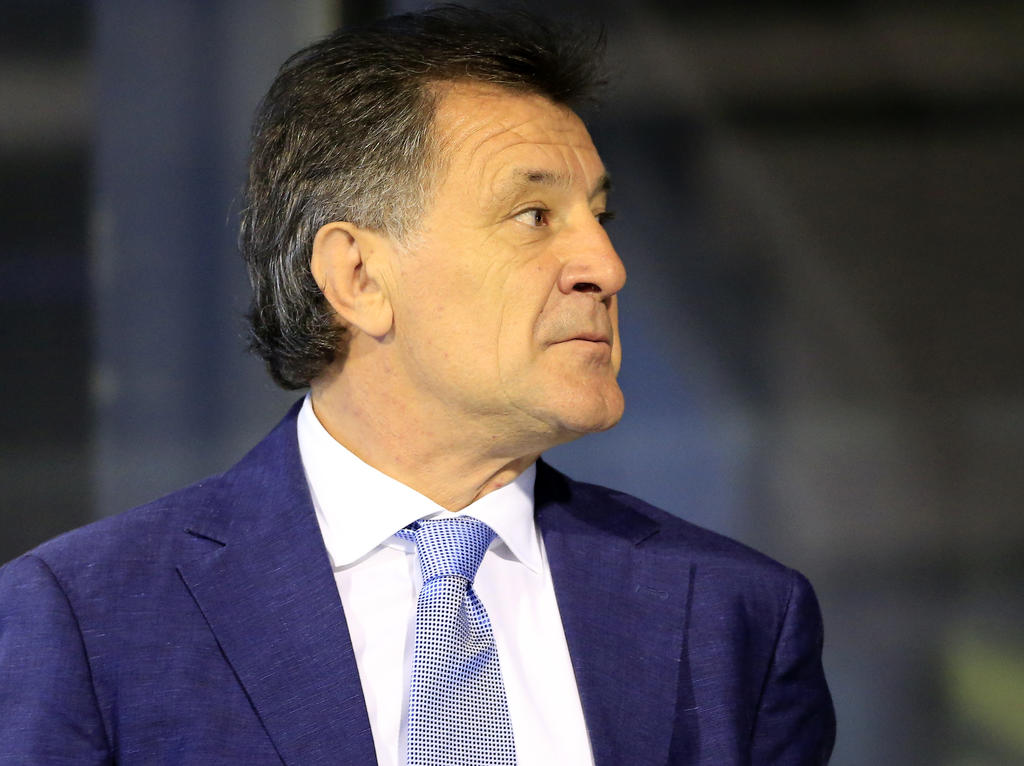 getty, Srdjan Stevanovic
Dinamo Zagreb chief Zdravko Mamic was released on bail from prison Friday a month after being arrested over an alleged multi-million-euro embezzlement.
Mamic, considered the most powerful man in Croatian football, was released on a 14-million kuna (1.8 million euros, $1.9 million) bail, after pledging to a Zagreb court judge that he would refrain from influencing witnesses.
He was cheered by about 30 fans waiting for him in front of a Zagreb prison.
Mamic was arrested a month ago along with his son, a top Croatian football official and two local businessmen.
The five men are suspected by the national anti-corruption USKOK bureau of embezzling millions of euros from the club through a "criminal enterprise" involving player transfers.
They were allegedly concluding fictitious contracts between Dinamo and several companies from Switzerland, Britain and Hong Kong.
The suspicious transfers took place between 2004 and April this year. According to local media they included the transfers of three Croatian internationals -- Brazil-born striker Eduardo da Silva to Arsenal as well as defenders Vedran Corluka and Dejan Lovren to Manchester City and Lyon respectively.
Of the others arrested, Croatian Football Federation executive president Damir Vrbanovic, Mamic's son Mario and one of the two businessmen have already been released on bail.
Mamic, his brother Zoran, who is the Dinamo Zagreb coach, and Vrbanovic are already under investigation by USKOK on suspicion of giving and receiving bribes, tax evasion and other offences.
These alleged crimes cost Dinamo Zagreb and the state almost 17 million euros.
Mamic, 56, is a controversial figure well known for his outspoken behaviour and for threatening journalists.