12.02.2016 14:53 h
Cannavaro sacked by Saudi club Al-Nassr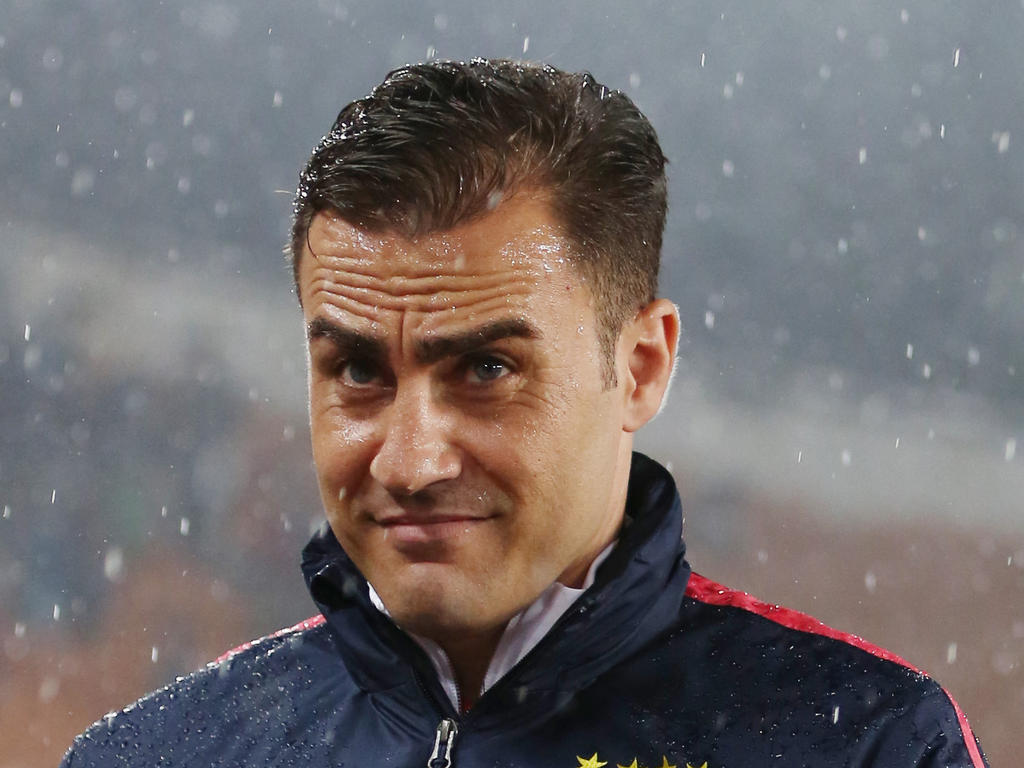 getty, Zhong Zhi
Fabio Cannavaro was sacked from his role as manager of Saudi Arabian club Al-Nassr for "bad results" on Friday just four months after taking charge.
The former Italy defender, who won the World Cup in 2006, joined the Riyadh outfit last October after a one-year stay in China as coach of Ghuangzhou Evergrande.
The defending league champions were unbeaten in Cannavaro's first seven matches, but have since slipped to sixth in the table due to a run of just one win in five.
The 42-year-old's last game as manager came in a 4-3 defeat at relegation-threatened Najran on Thursday.
Cannavaro, who won the Ballon d'Or 10 years ago, had signed a deal to keep him in the Saudi Arabian capital until the end of the season, but he leaves the side 18 points off top spot and with their title defence in tatters.