17.02.2016 12:44 h
Armenian league risks collapse as Ulisses drops out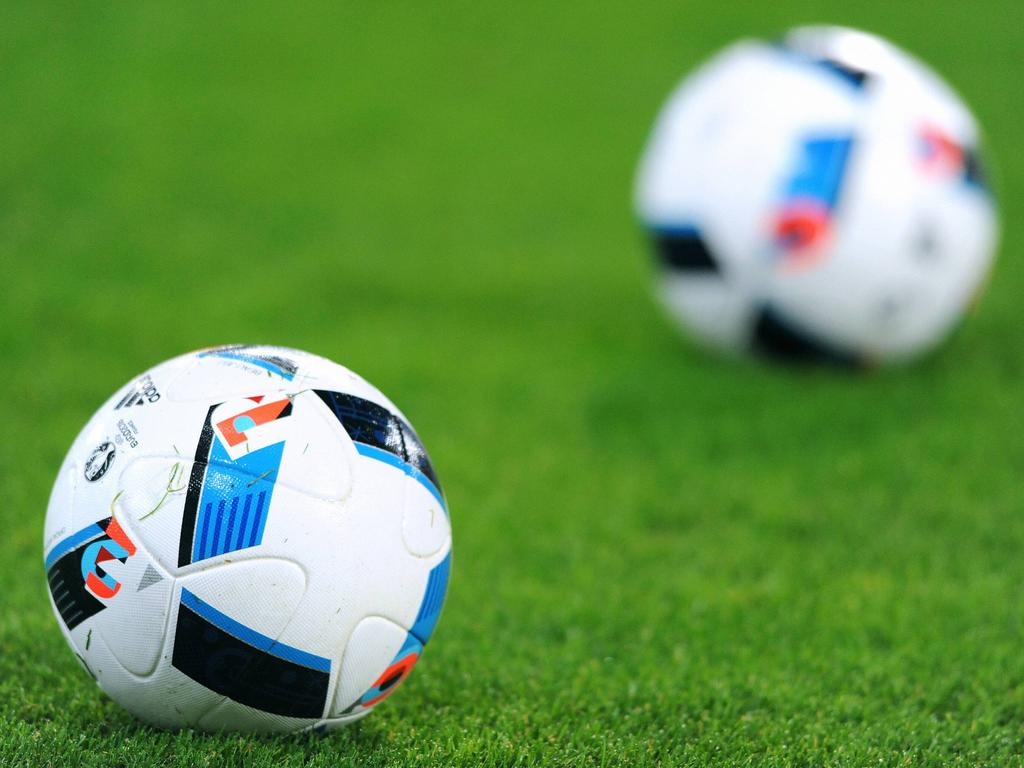 imago, imago sportfotodienst
The Armenian league's top flight on Wednesday faced the threat of collapse after Ulisses Yerevan football club pulled out due to financial problems, local media reported.
The club's owner, Valery Oganesyan, officially informed the ex-Soviet country's football federation that Ulisses had no choice but to bow out of the national championships because of a cash shortage.
"Five years ago when we created the club, we hoped that Ulisses would find a place in the country's hall of football fame," Oganesyan wrote in his letter to the federation.
"In the beginning everything worked well as the club managed to liven up the Armenian championship and the national cup.
"Ulisses have won medals and performed well in the European cups. But later it became clear that the team's running costs exceeded our capabilities.
"We tried hard to find a way out but now we must admit that we can no longer ensure the participation of our club in the championship."
The disbanding of Ulisses sounded alarm bells for the Armenian football federation as the league's top flight now consists of only seven teams, while an eight-strong league is a minimum requirement for the European football ruling body UEFA.
Last year another team, FC Mika, experienced similar problems and it cost the Armenian federation a lot of effort to keep the team in the league.
If Mika also pulls out of the championship, the federation is unlikely to be able to resolve the problem as there are no other teams in Armenia that play at the level needed to replace Ulisses and Mika in the top flight.
Armenia's football ruling body declined to make any immediate comment, saying that they were currently studying the situation.