30.04.2016 07:45 h
History against Wanderers in A-League final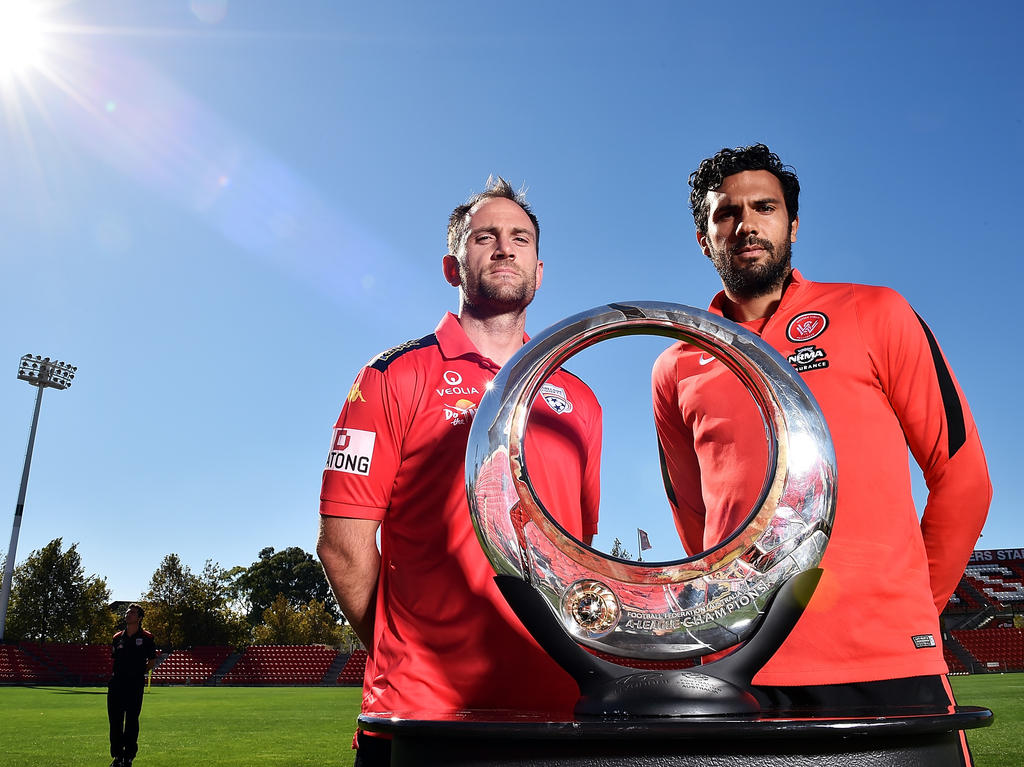 History is against Western Sydney Wanderers being crowned A-League champions on Sunday, but coach Tony Popovic is adamant his team are up to the task.
The Wanderers, coming off an extraordinary 5-4 semi-final win over Brisbane Roar, take on Adelaide United at Adelaide Oval in the grand final, with 50,000 fans expected inside the stadium.
In 10 season finales so far, only Sydney FC in 2010 have managed to win outside their home state when they defeated Melbourne Victory at Etihad stadium.
But Popovic is confident his team, who lost successive finals in 2013 and 2014, have what it takes to upset the odds, with the midfield battle set to be key as both sides like to dictate the pace and tempo.
"History is there to be broken and history will be broken tomorrow because us or Adelaide will win their first championship," he told reporters Saturday.
"So that's not a concern for us. We control what we can control and we've had a good record away from home.
"We believe in our football whether it's home or away."
The Wanderers -- the only A-League side to have lifted an AFC Champions League trophy -- face an Adelaide team that hammered Melbourne City 4-1 to make the decider.
Their Spanish coach Guillermo Amor, who has plenty of big game experience, having played more than 300 times for Barcelona, said emotions must be kept in check on the day.
"Normally with these games, you have to imagine, be calm, (have) a big personality and character," he said.
"In the finals and big games, it's important to use your head.
"Tomorrow is a tough game, against a very good team and this season, they were fantastic. So it's a big game against a team that we know will run and run and press."
Like the Wanderers, Adelaide have lost two finals, both against Melbourne Victory, in 2007 and 2009.