21.05.2018 04:13 h
Team Wellington qualify for Club World Cup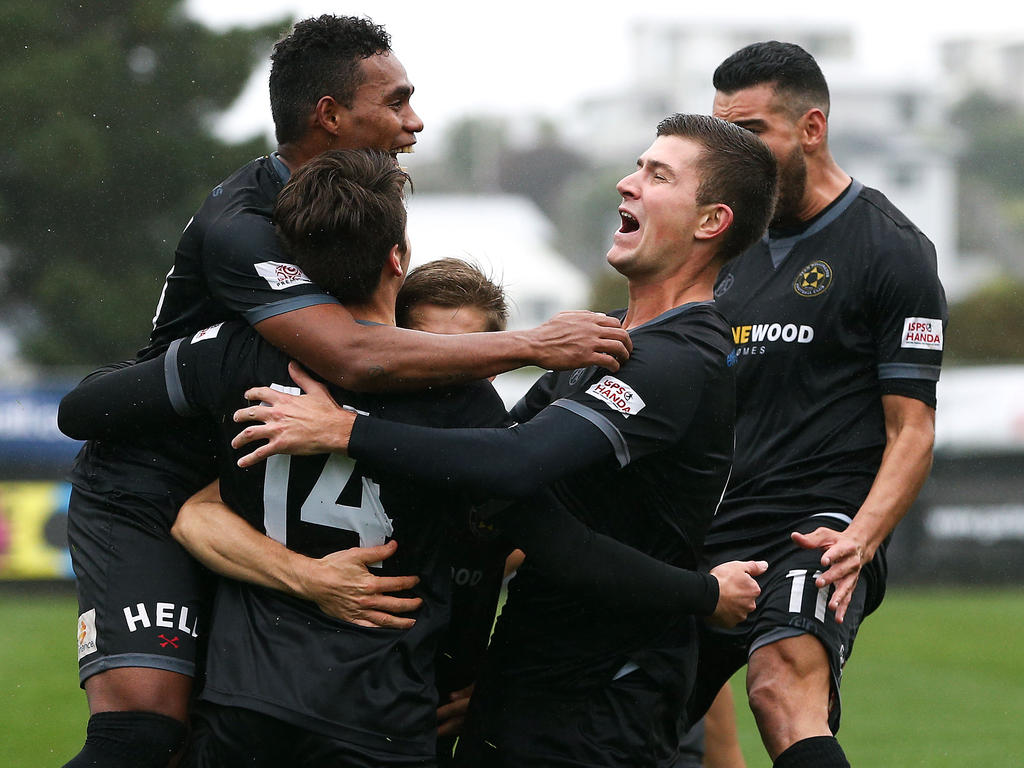 getty, Hagen Hopkins
Team Wellington, an amateur side from New Zealand's capital, have qualified for FIFA's Club World Cup for the first time after winning the Oceania Champions League.
Wellington sealed a 10-3 aggregate win over Fiji's Lautoka with a 4-3 victory in the second leg of the final on Sunday.
It puts them through to the Club World Cup, which this year is being played in the United Arab Emirates in December.
The tournament features football's six continental champions plus UAE champions Al Ain, meaning Wellington could face the winner's of next weekend's UEFA Champions League final between Liverpool and Real Madrid.
Wellington reached the Oceania final by ending Auckland City's seven-year reign as OFC champions in the competition's semi-finals.
"I'm delighted," coach Jose Figueira said after the win over Lautoka in Fiji.
"We're still absorbing everything but after a season of tremendous hard work, to finally clinch the big one is a tremendous feeling."
The Club World Cup is played annually, however FIFA president Gianni Infantino wants to boost it from seven clubs to 24 in a four-year format.