21.02.2019 17:18 h
Former Dinamo Zagreb boss faces new charges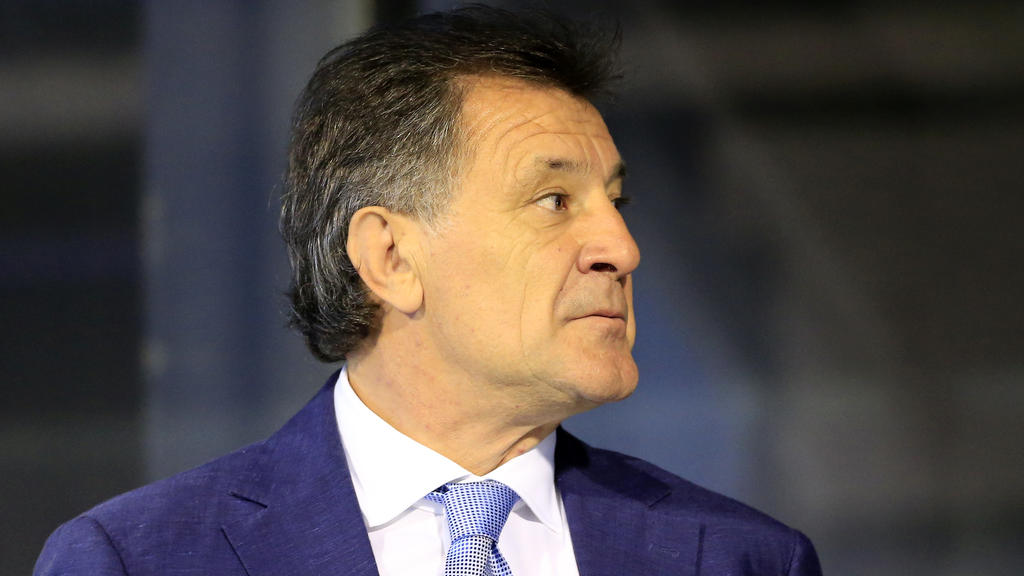 getty, Srdjan Stevanovic
Zdravko Mamic
Croatia's fugitive football strongman Zdravko Mamic was hit with new charges Thursday of embezzling more than two million euros ($2.3 million) from his Zagreb team, prosecutors and local media said.
Mamic, the former boss of Dinamo Zagreb, fled to Bosnia after he was convicted of graft last June related to player transfers.
According to the new charges, the former football boss also abused his access to the club's money by withdrawing cash for personal use and also making a 97,000 euros transfer to his own bank account.
A statement from the prosecutors did not name Mamic but described the suspect as a Croatian citizen born in 1959 with a resume that matched his.
Local media identified Mamic as the man in question.
The suspect was "authorised to use money on the club's bank account in Austria" and instead used it "for his own gains," prosecutors said.
He allegedly ordered a transfer of more than 97,000 euros to his private bank account in Austria and personally withdrew more than 2.1 million euros of the club's money, it added.
The criminal acts were committed from September 2002 to March 2007 in Zagreb and Klagenfurt, Austria, prosecutors' said.
In June 2018, Mamic was convicted of embezzling cash through fictitious deals related to player transfers.
Two Croatian stars -- Real Madrid midfielder Luka Modric and Liverpool defender Dejan Lovren -- were charged with perjury after testifying at Mamic's trial. Those charges were later dropped.
Mamic is widely considered the kingpin of the Balkan country's football scene, which has had international successes but is struggling with hooliganism and poor infrastructure.
In a historic high point, Croatia reached the 2018 World Cup finals last year, though it ultimately lost to France.
Most Croatian football fans still see Mamic as the true boss of the football federation and believe its official president Davor Suker, a former Dinamo player, is merely Mamic's puppet.
Mamic has repeatedly argued that the probes against him were politically motivated.