24.04.2019 15:27 h
Belgian FA, Anderlecht facilities searched amid transfer probe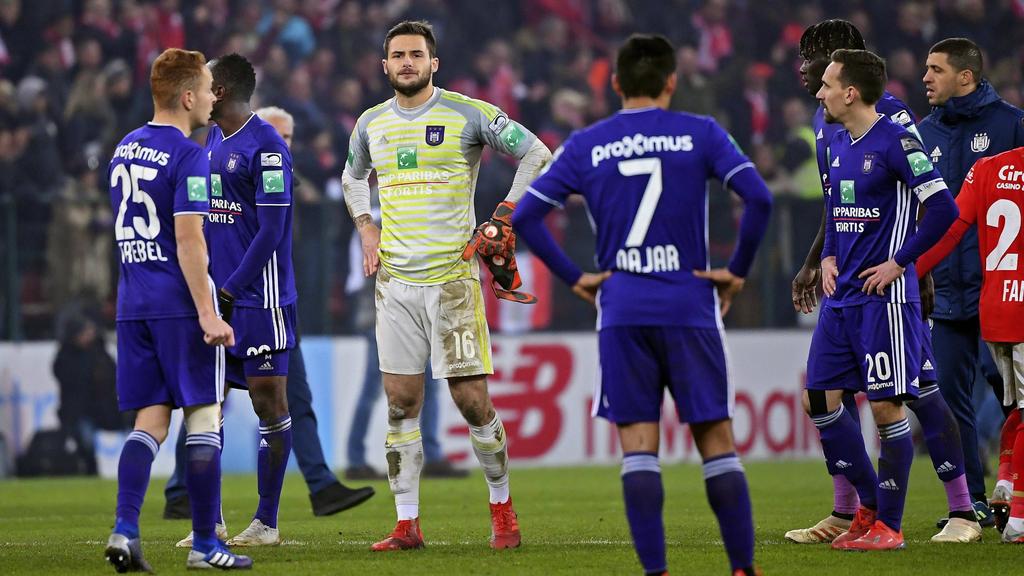 Vincent Kalut
Authorities carried out searches at the Belgian football association's headquarters and Anderlecht's training ground on Wednesday as part of an investigation into suspected transfer fraud, a judicial source said.
The source, confirming local media reports, said the inquiry was separate to the "footballgate" scandal that has resulted in some 20 suspects -- including agents, referees and club officials -- being charged amid a vast probe into fraud and match-fixing.
The investigation that led to five searches on Wednesday in the Belgian capital is looking into suspicions of money laundering by player agents, according to the federal prosecutor's office.
Local media reported that the training centre at Anderlecht, the record 34-time Belgian champions, was among three places targeted by police in Brussels.
Two other searches took place in Laeken, the home of the Belgian FA, and in Schaerbeek, at the headquarters of the One Goal Management company which specialises in transfers, said La Derniere Heure daily newspaper.
"The suspicions concern player agents. Some deals involving players seem suspect. We're at the control and verification stage at the moment," Eric Van Duyse, a spokesperson for the federal prosecutor, told AFP.
No names of any players or agents involved have been disclosed.