07.05.2019 21:40 h
Vereya demoted from Bulgarian top flight for match-fixing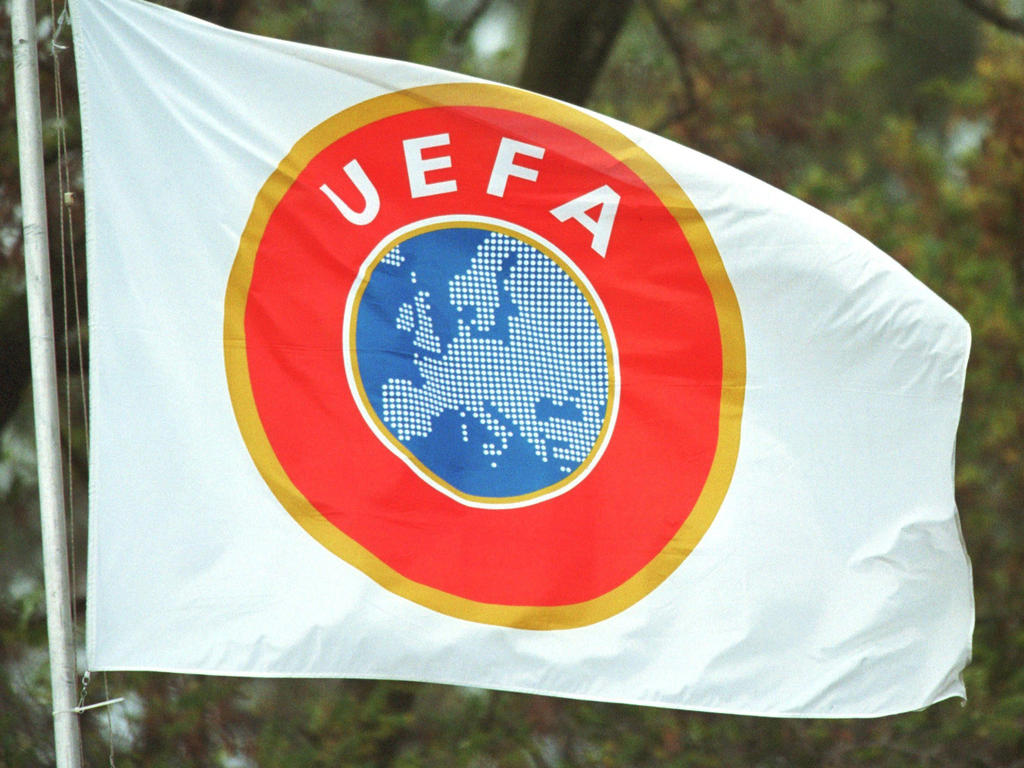 getty, Christof Koepsel
Bulgarian top-flight club Vereya have been relegated to the second division for match-fixing and illegal funding, the country's football federation announced on Tuesday.
Investigated by UEFA for manipulating matches, the disciplinary commission of the Bulgarian Football Union said Vereya would be demoted, although the club have already finished bottom of the regular-season table without a win.
Despite a financial penalty imposed on Vereya in February, "signs of activity for potential manipulation of results continue to arrive from UEFA, which undermines the prestige of Bulgarian football", said the federation in a statement.
The statement added that UEFA has reported "unregulated funding of Vereya from Chinese nations linked to international match-fixing syndicates in Europe and around the world".
Vereya finished bottom of the Bulgarian Premier League with only six points, and have lost all six of their relegation-group games, with relegation assured before the match-fixing sanction.
In 32 league matches in total, they have scored only 13 goals and conceded 81.