15.05.2019 21:51 h
Two men held in France over suspected match fixing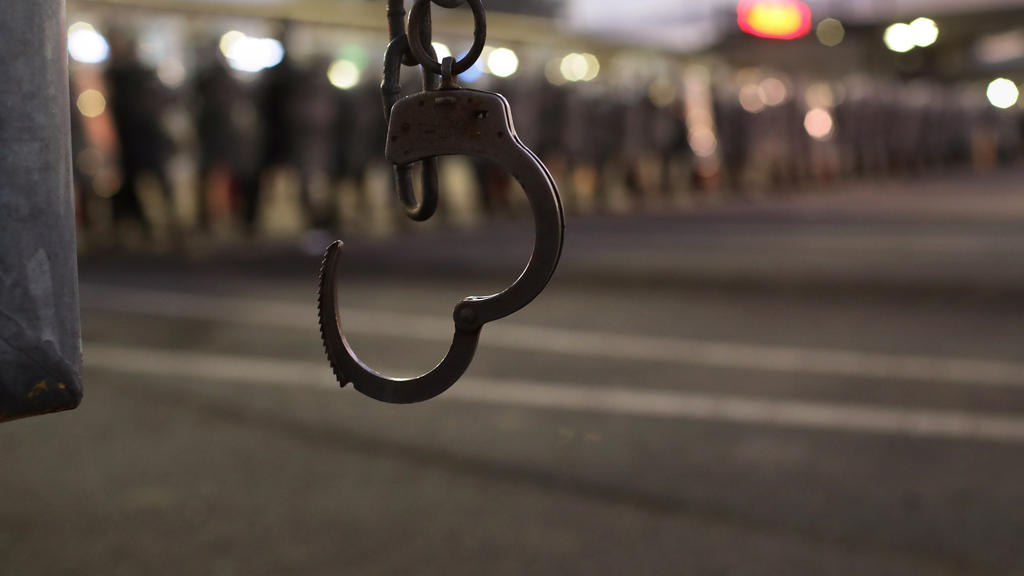 getty, John Moore
Two men were indicted in France on Wednesday on suspicion of involvement in match fixing in Algeria's top flight, the judicial authorities announced.
The match involved a match between Entente Setif, eight times Algerian and twice African champion, and DRB Tadjenanet, in which three of the five goals came from penalties.
One of the indicted men is 20 and the other is 30, said Vincent Legaut, the deputy prosecutor of a specialised judicial unit (JIRS) in Nancy in northeast France.
The two individuals were arrested on Tuesday and placed in custody for "fraud by an organised gang."
Legaut said three other suspects had been arrested and several other people questioned before being released because of a lack of evidence
A source close to the case said on Tuesday that seven people had been interrogated.
Near the end of last season, Tadjenanet were flirting with relegations when they beat Setif 3-2 on May 12.
During the game, agencies responsible for monitoring gambling had noticed "many atypical bets placed on an exact score for significant sums compared to the usual bets," Legaut said.
"We do not know the how the match was rigged nor the connection between the corruption, in Algeria, and the bets, in France," he said.
Several of the bets were made in Metz, a city 47km to the north of Nancy.
"The sums bet are not astronomical," a source said on Tuesday. "But on the exact score, when the odds are 40 to one the winnings quickly reach tens of thousands of euros."