26.12.2019 14:53 h
Esteghlal break with Italian coach Stramaccioni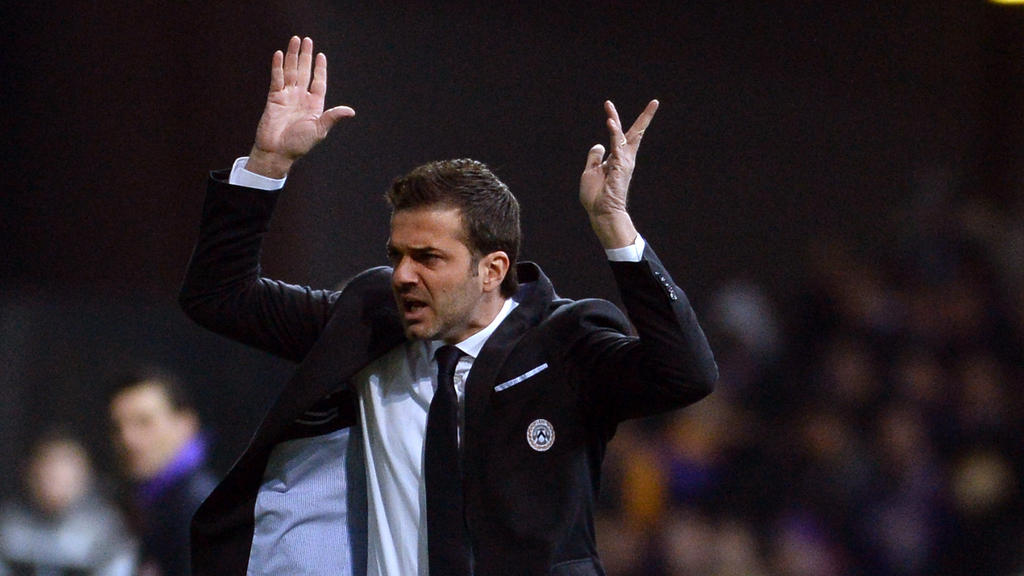 Dino Panato, getty
Iran's Esteghlal FC will no longer continue with their Italian coach Andrea Stramaccioni, the club said Thursday, following a row over payment.
The club's cooperation with the coach "is over and Esteghlal FC will soon announce their decisions" regarding a replacement, the club said in a statement.
Stramaccioni, who previously managed Inter Milan and Udinese in Serie A, quit earlier this month as Esteghlal's attempts to pay him failed due to US sanctions on the Islamic republic which led to the closure of his bank account overseas.
Esteghlal claim they later paid what Stramaccioni was owed, 160,000 euros, through its consulates and embassies so as to not be blocked by sanctions, but faced more demands after that.
According to the Varzesh3 website, the Italian coach had set 11 conditions for Esteghlal, "one of which was to receive his full salary for the season upfront".
"The conditions set by Stramaccioni are virtually impossible to be realised," the club said.
US President Donald Trump withdrew from the landmark 2015 nuclear deal last year and reimposed sanctions on key sectors of Iran's economy, such as oil sales and banking relations, among others.
The payment saga involved unlikely individuals including deputy foreign minister Abbas Araghchi, central bank governor Abdolnasser Hemmati and several ambassadors.
Varzesh3 said that Esteghlal are set to soon name retired club veteran Farhad Majidi as the new coach.
Majidi managed the team for five games earlier this year when former German coach Winfried Schäfer left the helm.