12.10.2021 17:44 h
Fans to return to stadiums as new Egypt football season kicks off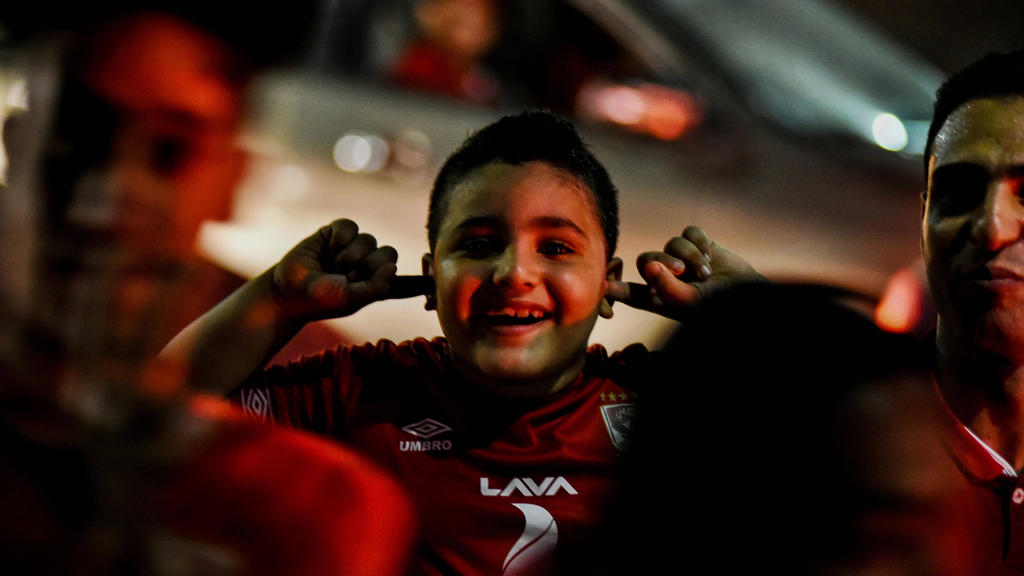 Sayed Jaafar via www.imago-images.de
Attendances will be limited to 2,000 fans per stadium when the new season of the Egyptian football league kicks off after a hiatus due to the coronavirus pandemic, the league's clubs' association said Tuesday.
"Football with fans is a dream we've been chasing... We reached an agreement with the interior ministry to trial the return of fans to the stands... with 1,000 allowed for each club," Ahmed Diab, the clubs' association head, said at the draw for the upcoming 2021-2022 season.
Egypt relaxed restrictions on gatherings in public spaces earlier this year but its health ministry has repeatedly warned of an expected fourth wave in the coming months.
African powerhouse Al-Ahly will face Al-Ismaili in the opening match tipping off on 25 October, while rivals Zamalek will face Enppi.
Eighteen clubs will compete in the top division which Zamalek won last year in a rare upset for perennial favourites Al-Ahly.
Daily virus cases have been steadily rising in the most populous Arab country in recent weeks, with the toll inching over 313,000, including nearly 18,000 deaths.