12.11.2013 23:10 h
Football: Kiwis hope to defy Mexico 'mission impossible'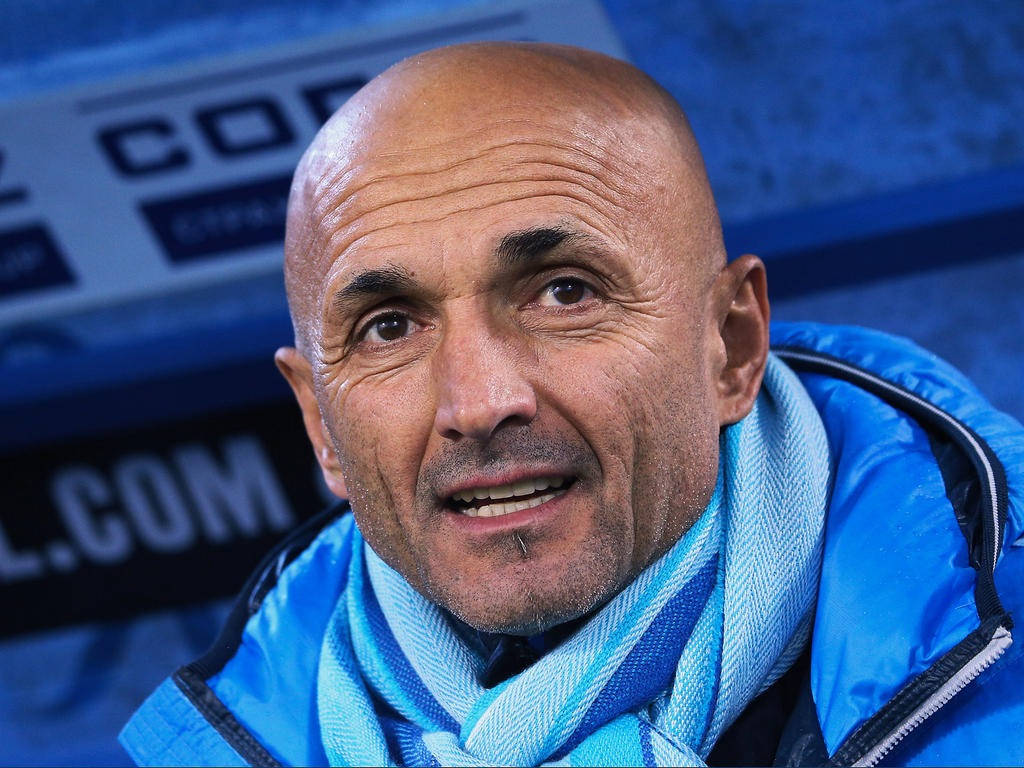 getty, Epsilon
Luciano Spalletti hält Juventus Turin für den Favoriten auf die Meisterschaft in der Serie A
New Zealand manager Ricki Herbert admitted Tuesday his team are underdogs in their 2014 World Cup play-off against Mexico but the All Whites could give their opponents a tough time.
"It is always mission impossible for New Zealand," Herbert told a news conference before his squad practiced in Mexico City's fabled Azteca Stadium.
"New Zealand loves challenges.
"We have no false expectations. This is going to be a very difficult top match for us," he said.
Mexico manager Miguel Herrera said earlier on Tuesday he was confident his squad will beat the All Whites in Wednesday's first leg, saying he wanted a three-goal advantage heading into the return game in Wellington on November 20.
But Herbert said that the Mexicans are under heavy pressure to deliver after a disappointing qualifying campaign in which they failed to secure a direct spot to Brazil next year.
He suggested that a draw could be a good result for his team, recalling that the Kiwis qualified for the 2010 World Cup after drawing 0-0 with Bahrain away from home before defeating them 1-0 in the second leg.
"When we return home, Wellington will be a very tough place for Mexico," Herbert said, noting that New Zealand, unlike Mexico, are used to long flights for international games.
Mexico failed to live up to expectations as a regional powerhouse, finishing fourth out of six teams in the North, Central America and Caribbean group, which forced them to play the last-chance play-off.
New Zealand cruised through their Oceania group, winning all six games and scoring 17 goals, though against much smaller football nations such as New Caledonia, Tahiti and Solomon Islands.
But the Kiwis suffered a big blow with the injury of captain Winston Reid, who was ruled out of the playoff with an ankle injury suffered playing for his English Premier League club West Ham.
New Zealand are aiming to appear in their third World Cup, four years after managing to draw all three games in South Africa, finishing above Italy and even tying 1-1 against the then defending champions.