12.12.2013 03:00 h
Football: Conca says Guangzhou can be world champions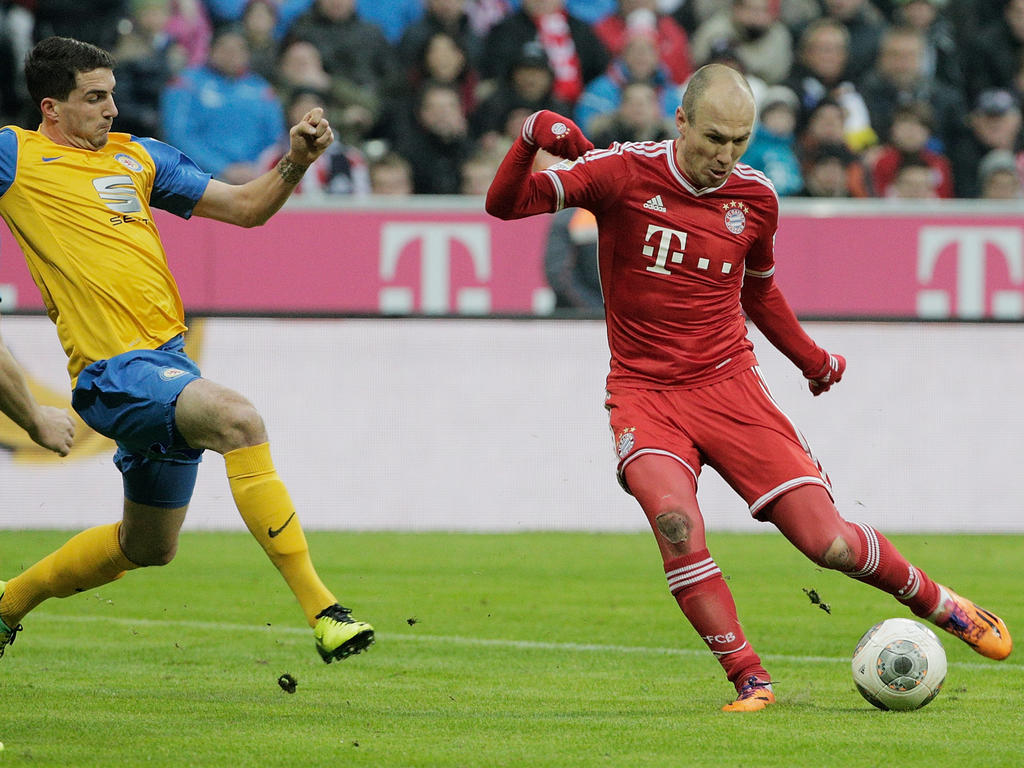 getty, Adam Pretty
Talismanic midfielder Dario Conca has insisted Marcello Lippi's Guangzhou Evergrande have the confidence to win the Club World Cup as he aims to leave the team on a high.
The departing Argentine inspired Guangzhou to victory in Asia's Champions League and he believes they can go one better at the intercontinental tournament in Morocco which started on Wednesday.
The Asian and Chinese title-holders play Egypt's Al Ahly in Agadir on Saturday with the winner facing the daunting task of a semi-final against European powerhouses Bayern Munich.
"The Club World Cup will be a hard test for us," Conca, who is making his final appearance for Guangzhou before returning to Brazil's Fluminense, told Chinese media.
"We will meet the African champions (Al Ahly) and if we make it through, awaiting us are the likes of Bayern Munich and (Brazil's) Atletico Mineiro.
"It requires us to give more energy and passion."
Conca added: "No one likes losing games. Neither do I. We are looking to become the world champions and we have the confidence needed to win it heading into the competition."
Conca became one of the world's best paid players when he joined Guangzhou in 2011, and he proved his worth by helping them break a 23-year Asian title drought for Chinese teams last month.
Guangzhou also won their third Super League title in a row, by a yawning 18 points, and Conca signed off in style with a goal in his Chinese swansong on Saturday.
However, it was in a losing cause as Guangzhou lost the Chinese FA Cup final 3-2 on aggregate to Guizhou Renhe, missing out on an unprecedented domestic and Asian treble.
Meanwhile Pep Guardiola's Bayern, the European Champions, are performing similar heroics in Germany's Bundesliga, where they are unbeaten in 40 matches.
Despite Guangzhou's FA Cup final defeat, Conca was given an emotional ovation by fans and he cried and kissed the pitch before leaving the field on Saturday.
He admitted he hadn't expected to be quite so successful with Guangzhou, where he has worked under World Cup-winning coach Lippi since last season.
"To be honest, I didn't expect to achieve so much with Guangzhou," Conca said.
"Upon my arrival in Guangzhou the club told me they were hoping I would help the team win the Asian title within five years. I am happy that we made it in less than three years.
"We were all excited to achieve this. For all of us, winning the Asian championship is special because it means we have qualified for the Club World Cup."
He added: "My family will fly to Morocco with me for the Club World Cup and we will head to Brazil from there. I am happy to return to Fluminense but I thank Guangzhou and my stay in China will be a fond memory to cherish."