07.01.2014 11:35 h
Football: Hong Kong arrests nine over possible match-fixing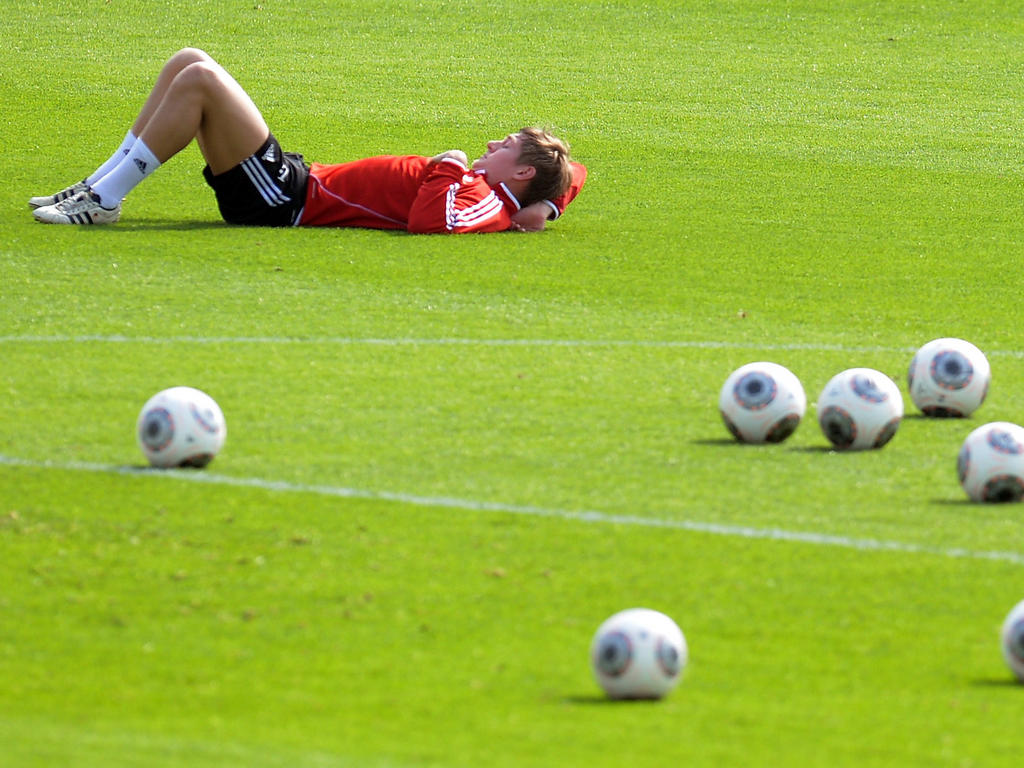 getty, Lars Baron
Die Bundesligisten bereiten sich in ihren Trainingslagern auf die Rückrunde vor
Nine people have been arrested over alleged match-fixing in multiple football fixtures in Hong Kong, the city's anti-corruption watchdog said Tuesday.
"Nine persons, including professional football players, were arrested for alleged bribery in rigging the results of football matches involving a local football club," the Independent Commission Against Corruption said in a statement released late Tuesday, without specifying names of the players or the club.
"Enquiries revealed that the sponsor's representative and the executive officer might have offered advantages to the players of the football club as rewards for their participation in rigging football match results," it said.
The Hong Kong Football Association, which regulates the former British colony's professional league, confirmed to AFP that an investigation is underway but refused to comment on the arrests.
"It's not a Hong Kong issue, it's a worldwide issue. We have no room for complacency," association chief Mark Sutcliffe said.
The southern Chinese city has a low-key football scene, with each top division game often attracting less than a thousand spectators.
Sutcliffe admitted that its league could be more vulnerable to rigging as players are poorly paid amid low revenue streams for clubs.
"Our league may be more vulnerable than other places because our players and coaches are paid relatively poor wages, compared to leagues in some other countries," he said.
The arrests were made on Sunday, according to the southern Chinese city's graft buster, involving six football players, an executive officer of the football club, a representative of the sponsor for the club and a "corrupt associate".
Hong Kong-based newspaper South China Morning Post has reported several Happy Valley players were being investigated after a match between the First Division club and Sun Hei Sports Club, in which Happy Valley lost 5-0.
Last month, another First Division club Tuen Mun was embroiled in a controversy after one of its defensemen headed into his own net to allow the other side, Yokohama Football Club, to win 2-1 in stoppage time.
Match-fixing has proved a chronic and growing blight on international football and can involve cross-border syndicates.
In Britain, two Singaporean men were arrested for suspected match-fixing over lower-league English football games in November of last year.
In Singapore, 14 people were held in raids in September last year for match-fixing after a crackdown on one of the gangs linked to hundreds of rigged football games worldwide.