18.05.2014 12:41 h
Football: Cup glory start of great things says Ramsey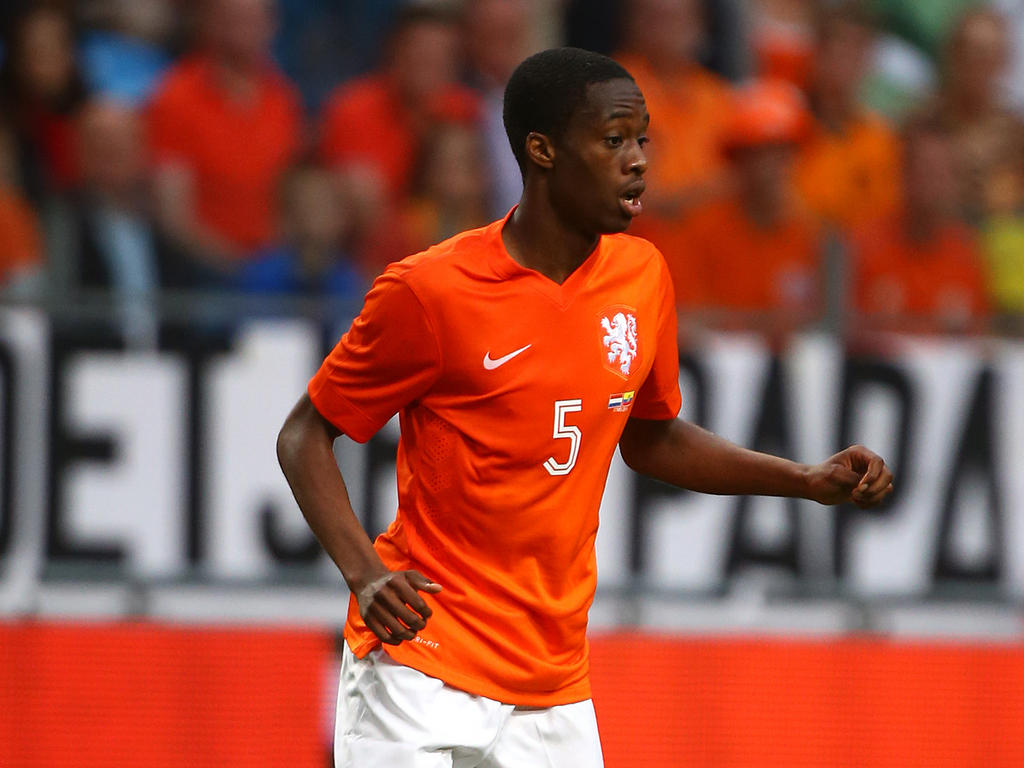 getty, Charlie Crowhurst
Aaron Ramsey insists Arsenal's dramatic FA Cup final victory will be the springboard for more glory now the Gunners have finally ended their trophy drought.
Ramsey scored the extra-time goal that clinched a 3-2 win over Hull in Saturday's clash at Wembley, putting silverware back in the Arsenal trophy cabinet for the first time since 2005.
The Wales midfielder's cool strike capped a tenacious fightback from Arsene Wenger's side, who were in danger of suffering another letdown on the big occasion after falling two goals behind in the first eight minutes.
Sparked back into life by Santi Cazorla's brilliant free-kick, the Gunners eventually forced extra-time through Laurent Koscielny's equaliser before Ramsey settled it in the 109th minute.
The relief was palpable as Arsenal's players and fans celebrated wildly when the final whistle brought an end to one of the most frustrating periods in the north London club's history.
And with the psychological burden of so many barren seasons banished at last, Ramsey is confident Wenger's serial underachievers can look forward to a period of renewed dominance.
"Absolutely. This is what it is all about, getting to Wembley and winning trophies," he said.
"You could see what it meant to the players, the staff, the manager and the fans. I'm determined to get back to a final and win more silverware next season.
"Being in the final and lifting the trophy at the end of it is what you work for all season.
"It's what you dream about doing since you were a young kid. I'm over the moon to score the winner but more importantly I'm over the moon to win the trophy and hopefully this will be the first of many."
While the victory was a cathartic moment for everyone associated with Arsenal, it was especially sweet for Ramsey, who has overcome a series of disappointments to finally prove his worth.
He was billed as one of the most promising teenage talents in Europe when he snubbed Manchester United's interest to join Arsenal from Cardiff for £5 million ($8.4 million) in 2008.
But Ramsey struggled to live up to the hyperbole and things went from bad to worse when he suffered a horrific broken leg in a challenge with Stoke's Ryan Shawcross in 2010.
Ramsey's career was in the balance for a while and even after he returned he was so scarred by the experience that he feared he would never be the same player.
"Your body isn't confident going into tackles and it definitely takes a long time to overcome," he said.
"But the good thing is I always had the backing of Arsene Wenger. When things were difficult he was saying 'don't worry, you must always believe in yourself'."
Buoyed by that vote of confidence, the 23-year-old emerged as one of the best players in the Premier League this season.
He scored 13 times before suffering another nasty injury in December and returned to play a key role as Arsenal secured a top-four finish.
Wenger's faith has been crucial to bringing the naturally shy Ramsey out of his shell and the midfielder is determined to reward his boss with more success in the future.
The Frenchman is set to sign an extension to his expiring contract and Ramsey and his team-mates showed their love for Wenger when they doused him in champagne before tossing him into the air in a joyous celebration on the Wembley pitch.
"He's had a massive influence on my career and hopefully I've repaid him with my performance this season," Ramsey said.
"I don't think it was ever in doubt that he will stay. He has been massive for this club.
"Over the last few seasons he has come in for a bit of stick from pundits for not winning anything. But he has stuck by his players and this team has proved they are capable of winning things."