30.10.2014 16:01 h
Spanish legend Raul joins New York Cosmos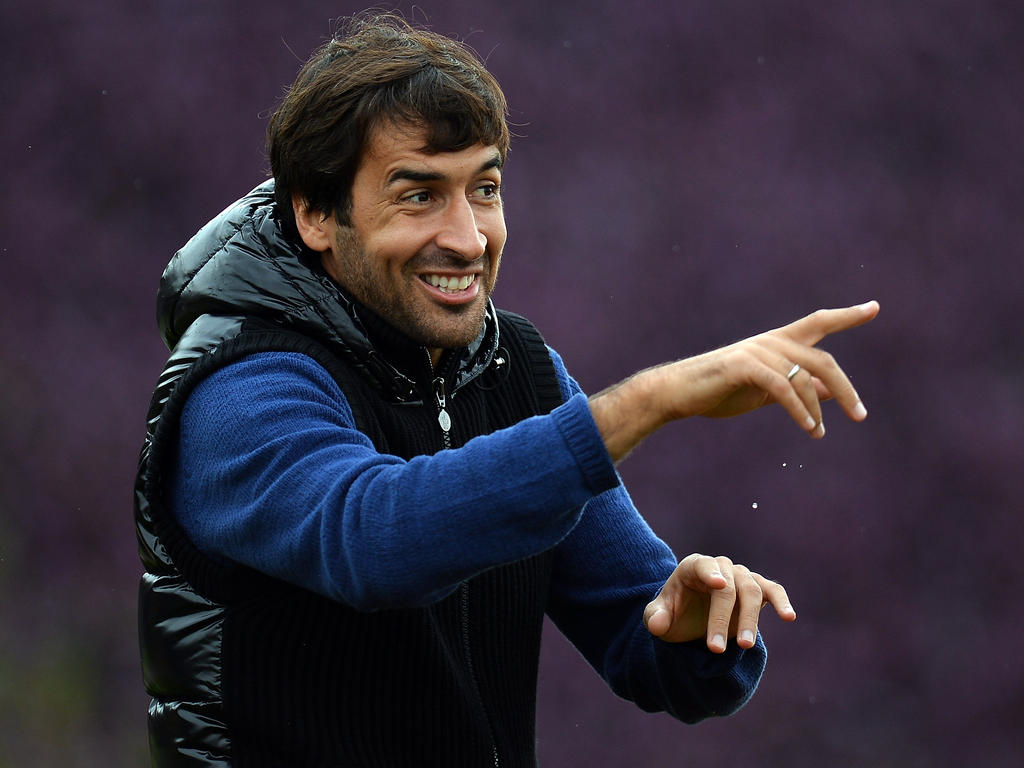 getty, Lars Baron
Raúl
Spanish striker Raul, Real Madrid's all-time leading goalscorer, has signed for the New York Cosmos, the club announced Thursday.
Raul, 37, who remains the top Champions League scorer with 71, will join the Cosmos for next year's North American Soccer League campaign, one level below Major League Soccer, and serve as technical advisor for the team's youth academy.
Cosmos, whose former stars include Pele and Franz Beckenbauer in the club's all-star heyday in the 1970s, had gone out of business but the club was revived in the hopes of a return to glory.
"Everyone throughout the soccer world knows the Cosmos name and the legacy of the players that played for this team previously," Raul said.
"They helped establish soccer in America and I'm honored to follow in their footsteps. I believe in this club's vision and I'm excited to be a part of that."
Signing Raul will help Cosmos compete with the MLS New York Red Bulls and FC New York City, a new MLS rival owned by English Premier League side Manchester City and baseball's New York Yankees.
The new club will boast Spanish World Cup striker David Villa and former Chelsea star Frank Lampard when it debuts in March at iconic Yankee Stadium.
Raul joined Real Madrid in 1994 at the age of 17 and spent 16 seasons with Los Blancos, scoring 323 goals and collecting six La Liga titles, four Spanish Super Cups and three Champions League crowns.
He left Real in 2010 for Germany's Schalke 04, where he netted 40 goals in 98 matches and spurred them on to the 2011 Champions League semi-finals before departing for Qatari side Al-Sadd in 2012.
"We're obviously thrilled to add a player of his quality," Cosmos coach Giovanni Savarese said.
"Raul's skill and ability is world-renowned. He's a world-class player and he adds a whole new dimension to our attack.
"He also brings immense passion and knowledge that he can share with our team and with the next generation of Cosmos players in our youth academy."
Raul, whose 71 Champions League goals came in 144 appearances, also scored 44 goals in 102 games over a decade with the Spanish national squad.