25.03.2015 18:16 h
MLS adds Minnesota, Beckham's Miami not set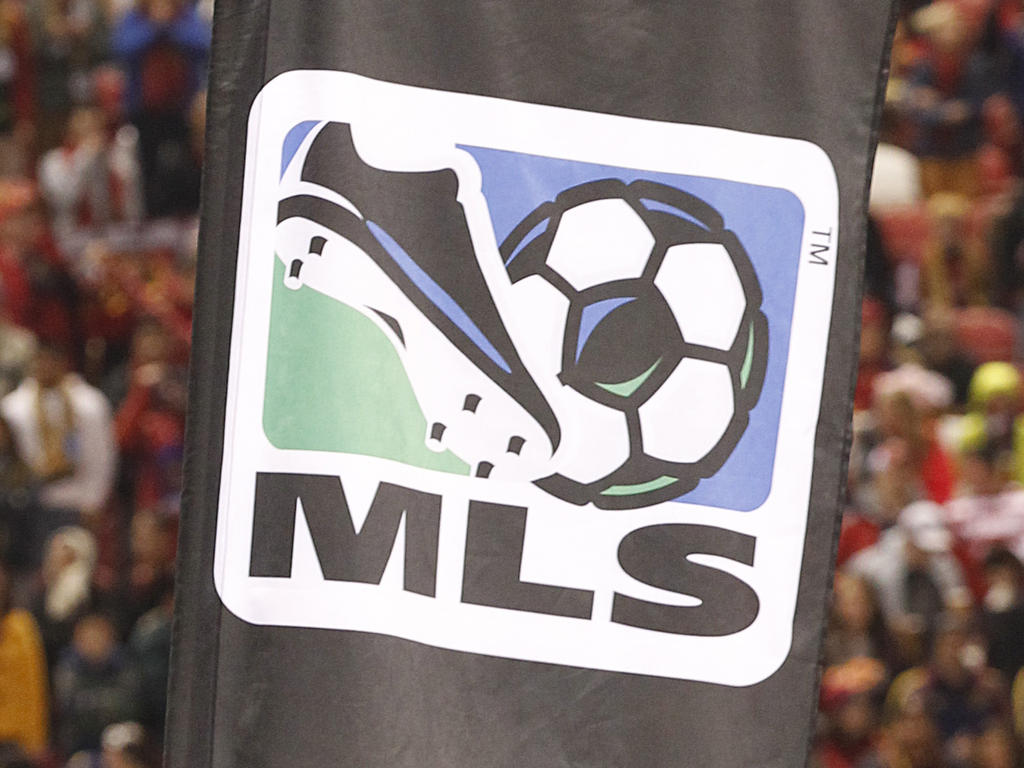 getty, George Frey
Minnesota was awarded a Major League Soccer franchise on Wednesday, the league's 24th team planning to make a 2018 start, while David Beckham's conditional Miami club remains shrouded in uncertainty.
MLS commissioner Don Garber said Minnesota, owned by minor-league Minnesota United owner Dr. Bill McGuire, will play in a new soccer-specific stadium in downtown Minneapolis. It becomes the 13th new team to join the North American league since 2005.
"We are proud to welcome Minnesota to Major League Soccer,"Garber said. "The ownership group's commitment to soccer and the community, the area's growing millennial population and the region's rich tradition of supporting soccer at all levels in Minnesota were key indicators that this was the right market."
Orlando and New York City joined MLS this year, giving the league 20 clubs after the folding of Chivas USA. Atlanta and a Chivas replacement in Southern California, Los Angeles FC, are set for 2017 debuts with Minnesota to follow the next year.
MLS had set its hopes on reaching 24 teams on the field by 2020 but earlier this month said it would reconsider that as a maximum level. And the league could meet their goal two years early if plans for former England star midfielder Beckham's expansion club finally come together in Miami.
The league awarded Beckham's group a conditional team in Febraury 2014 requiring stadium financing and location be agreed upon between Beckham and city officials.
But the two sites Beckham sought were rejected by Miami government leaders, leaving the project in limbo.
The city has pitched a possible stadium site near the home ballpark of Major League Baseball's Miami Marlins and Garber said he plans to be in Miami in early April.
The Miami Herald reported Tuesday that Beckham was in Miami this week and spoke to Miami Beach mayor Philip Levine about the Marlins Park site at a birthday partner for fashion mogul Tommy Hilfiger.
"I think he has a sense of openness and willingness to anything," Levine said.
The report said Beckham's group did not anticipate starting before 2017 with 2018 a possibility and indicated that one of Beckham's partners in the venture, Sprint chief executive Marcelo Claure, has met with Miami mayor Tomas Regalado among others to try and move a deal closer.
"He said, 'We've been looking for sites and we need to have the answers in the next few weeks,'" Regalado said of Claure. "He didn't say we want to do it here or there. He said, 'We need to make a decision in the next few weeks.'"