08.05.2015 13:51 h
Drunken Austrian mascot's season is over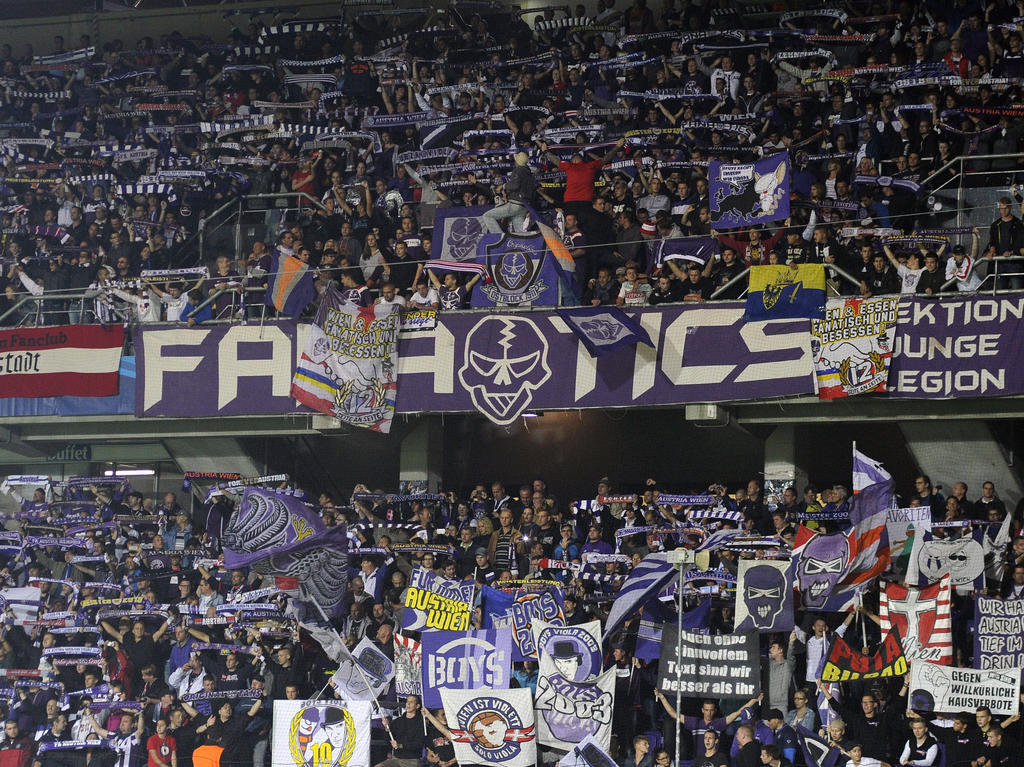 The mascot for a top-flight Austrian football side whose drunken pitch performance last weekend went viral on the Internet will not appear again this season, Austria Vienna said Friday.
"Super Leo", clutching his furry lion's head mask and dressed in a violet cape in the club's colours, appeared so inebriated during last Saturday's home game that he was unable to get up again after falling over.
It later emerged that the mascot had been celebrating his 42nd birthday before the match.
A spokesman said the incident "attracted more international attention than our qualification for the Champions League" last season.
The club said "Super Leo" would not appear in any more home games this season because of "circulatory problems".
Austria Vienna are currently sixth in the Bundesliga, 26 points adrift of leaders and defending champions Red Bull Salzburg and 16 points behind arch crosstown rivals Rapid Vienna in second place.