16.07.2015 07:58 h
Cuba reaches quarters, Trinidad draws Mexico in wild affair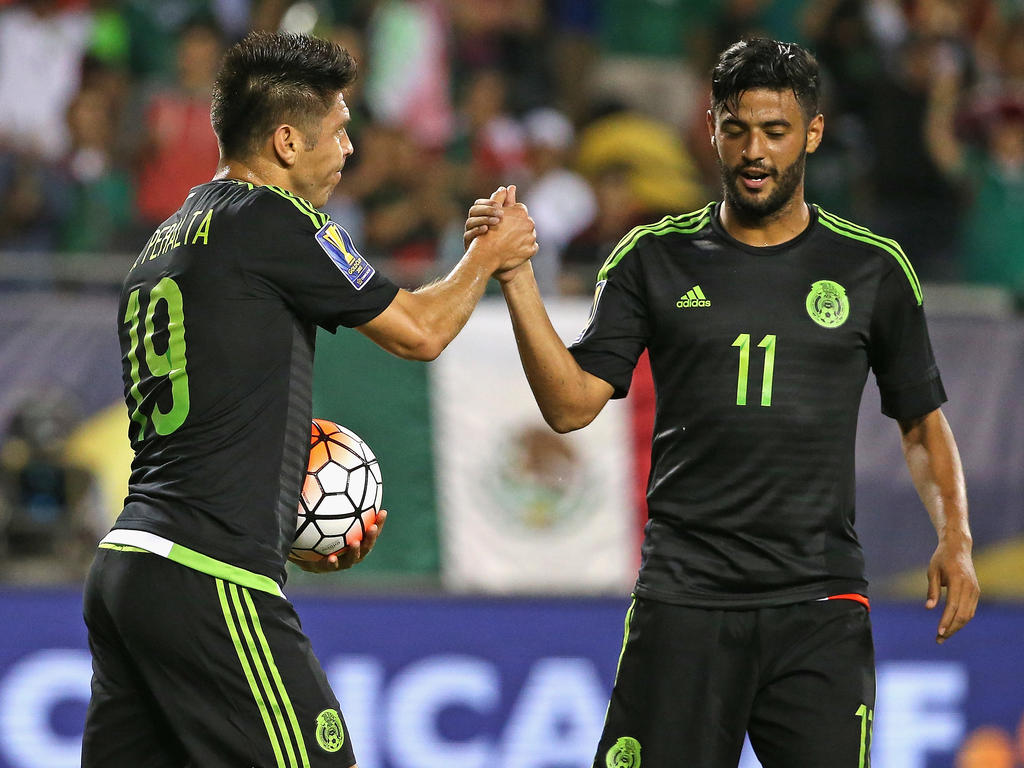 Cuba defied the odds and booked a berth in the Gold Cup quarter-finals against regional powerhouse United States with a 1-0 win over Guatemala in their final game of group stage on Wednesday.
In a thrilling night match, Yohance Marshall scored in the final seconds of injury time as Trinidad and Tobago rallied from a pair of second-half deficits to earn a 4-4 draw with Mexico in one of the wildest matches in tournament history.
Maikel Reyes scored on a perfectly-timed header as the short-handed Cubans overcame a disastrous start to the tournament which saw them besieged by goals.
Cuba gave up eight goals in their first two contests, including a 6-0 rout in the opener to Mexico.
They suffered the embarrassment of having two players, Keiler Garcia and Arael Arguellez, go missing and they are believed to have defected.
Cuba is also without midfielder Aricheel Hernandez, who has had visa problems.
Reyes crashed his way between two defenders to drive home a perfect cross from teammate Alberto Gomez in the 73rd minute at Bank of America Stadium.
Reyes' strike was the only goal of the group stage for Cuba but it was all they would need to reach the round of eight for the second straight time and third overall.
Cuba's victory sets up an intriguing match on Saturday against defending champions US as the two nations have been bitter enemies for decades but recently agreed to renew diplomatic relations.
After a half-century of enmity following the Cuban Revolution of 1959, both countries announced this month the formal opening of embassies.
Trinidad and Tobago had to come from behind twice in a furious second half Wednesday. They trailed 2-0 early in the half but then scored three unanswered goals to take a 3-2 lead in the 67th minute.
Mexico then scored two goals just two minutes apart to regain a one-goal lead heading into three minutes of injury time. That helped set the stage for Marshall's heroics on the last play of the game.
The sequence started with Trinidad and Tobago midfielder Joevin Jones taking a corner kick.
Despite being pelted with water bottles thrown by Mexican fans, he got the kick off and it eventually ended up in the middle of the penalty area where Marshall was able to get his head on it.
"This was bitter sweet. But we had the fighting spirit to come back in the end," said Trinidad and Tobago forward Kenwyne Jones.
Marshall's equalizer gave Trinidad and Tobago first place in Group C with seven points. They advance to play Panama on Sunday in New Jersey.
The four goals was the most Mexico had ever given up in a Gold Cup game and it was also the highest scoring tie in tournament history.
Mexico finished second and will face Group B runner-up Costa Rica on Sunday.