28.08.2015 16:30 h
Baldivieso appointed coach of Bolivia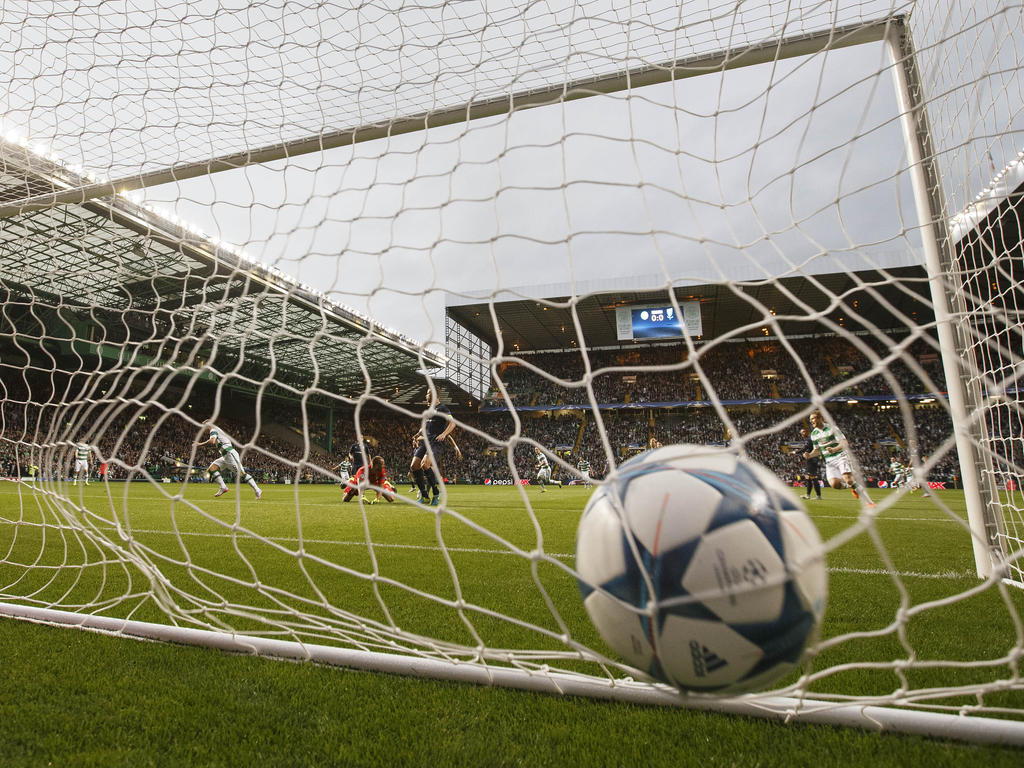 Julio Cesar Baldivieso was named the new coach of Bolivia as he takes over from Miguel Angel Portugal, the national federation (FBF) confirmed on Friday.
Domestic clubs opposed the nomination of Miguel Angel Portugal which was announced on August 15 following the resignation of Mauricio Soria.
The 43-year-old Baldivieso has been a coach of his national side since the 2008-09 season and led Aurora to the Bolivian title.
Winner of 85 international caps, he also played at the 1994 World Cup in the United States as a midfielder where Bolivia were eliminated in the group stages.
Bolivia will host Uruguay in a 2018 World Cup qualifier in October.