08.12.2015 18:04 h
Mexico probes Pumas player racism claim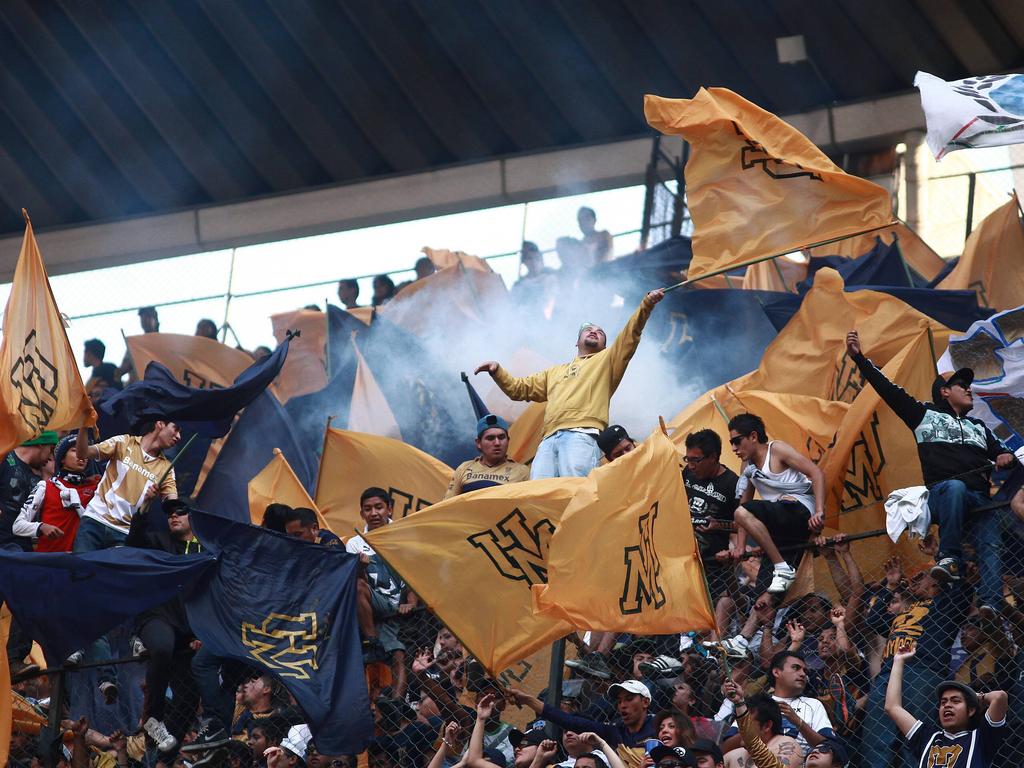 imago, imago sportfotodienst
Mexican government and football authorities are investigating claims that Pumas captain Dario Veron used racial slurs against two black players from Club America during last weekend's league semi-final game.
Veron, a Paraguayan defender, is accused of making discriminatory insults against Carlos Darwin Quintero of Colombia and Ecuador's Michael Arroyo during Sunday's game between the Mexico City arch-rivals.
Quintero said Veron called him an "ape," a charge that Pumas denied.
The governmental National Council to Prevent Discrimination said Monday it was investigating the "alleged racists comments" by Veron against Quintero. It did not say what kind of sanctions could be imposed.
The Mexican football federation's disciplinary committee said it was investigating "alleged acts of discrimination" by Veron against Quintero as well as Arroyo.
A federation spokesman said the committee may issue a decision on Wednesday on the eve of the final.
Pumas lost the semi-final's second leg 3-1 but won on aggregate 4-3, advancing to the final against Tigres of Monterrey, which will be played over two games on Thursday and Sunday.