11.02.2016 22:12 h
UEFA vice-president Villar faces 'favouritism' rap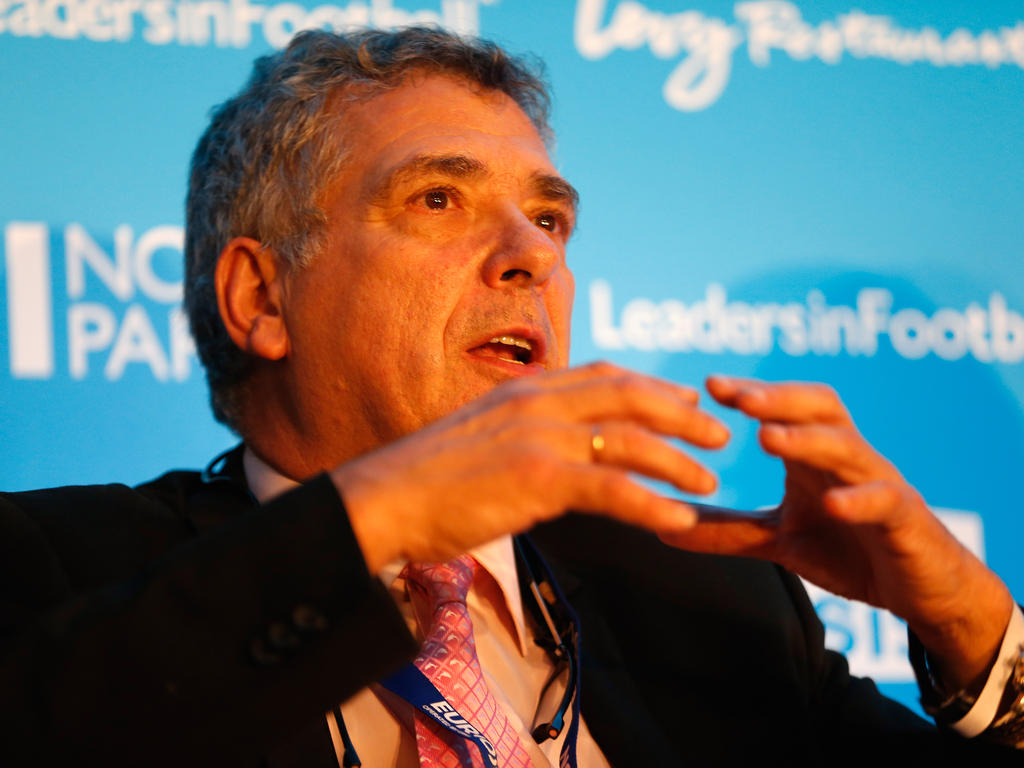 getty, Tom Shaw
Spanish football supremo and UEFA vice-president Angel Maria Villar Llona could face disciplinary proceedings after an inquiry was opened into a suspect 200,000-euro payment which allegedly favoured one club.
The government's Superior Council for Sports (CDS) alerted the Sports Administrative Tribunal (TAD) to a possible breach of the rules in favour of third-division football club Recreativo de Huelva.
According to Spanish media reports, the 66-year-old could face a suspension.
Newspaper El Pais claimed that the Spanish football federation (RFEF) is suspected of a 200,000-euro ($226,419; £156,441) loan made to Recreativo in 2015 with the money used to cover a debt to a former coach.
The RFEF are also under the spotlight for allegedly allowing the club to play in competitions without the necessary financial guarantees.
"It appears that the attitude of the federation led to a comparative injustice and an infringement of the principle of equality between clubs, which calls into question the impartiality of federal officials," said a statement from the CDS.
A former star with Athletic Bilbao, Villar played 22 times for Spain and has been head of the country's football federation since 1988.
He has often publically clashed with sports minister Miguel Cardenal who is also president of the CDS.
In November last year, Villar was fined 25,000 Swiss francs (23,200 euros) and warned for his failure to co-operate with investigations into the bidding process for the 2018 World Cup which was awarded to Russia.