29.02.2016 12:37 h
Marrakesh and Mokanda spot on in CAF Cup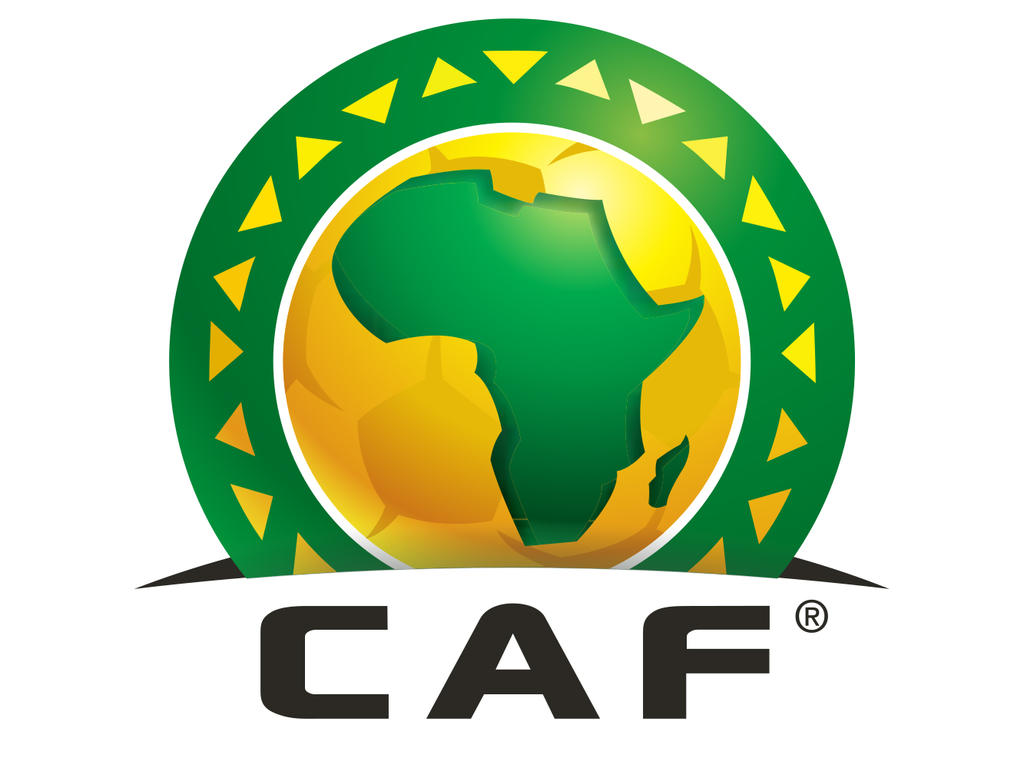 Morocco's Kawkab Marrakesh, V Club Mokanda from Congo and Stade Gabesien of Tunisia booked their passage to the first round of the CAF confederation Cup after penalty shootout wins at the weekend.
Marrakesh went through 5-4 on penalties after they fell 3-0 at USFA of Burkina Faso in a preliminary round second leg clash leaving the teams tied 3-3 on aggregate.
Stade Gabesien beat Mali's Bakaridjan 4-3 on penalties after aggregate scores were tied on 1-1, while V Club Mokanda eliminated Akwa United 6-5 in their shootout after winning 1-0 in Nigeria and having lost 1-0 at home.
"The pressure got to me, we did our best, but in the end it was not good enough," lamented Akwa United star striker Ubong Ekpai, who missed a penalty in regulation time in Uyo.
However, Nigeria's other flag bearers, Nasarawa United, held out for a 0-0 draw at Generation Foot in Senegal to qualify to the next round after they won 2-1 at home.
"We were spurred on to prove our class after many Nigerians wrote us off after we won the first game narrowly," said Nasarawa chairman Isaac Danladi.
"We will take it a game at a time, but I see us going all the way in this competition."
The elimination of Ajax Cape Town was a shock after the South African club beat Esperanca Segrada in Angola 2-1 a fortnight ago.
Ajax fell 2-0 in front of their fans to crash out 3-2 in aggregate.
The Angolans will face Desportivo Maputo from Mozambique.
South Africa's Wits will battle Azam of Tanzania in the first round after they were convincing 9-0 aggregate winners over Light Stars of Seychelles, winning both home and away.
The return leg between Sonidep of Niger and Al Ittihad from Libya was postponed due to a strike at the Niamey airport.
Al Ittihad won the first game 4-1 in Tunisia two weeks ago
Other qualifiers to the first round of the Confederation Cup are Renaissance of Chad, Zimbabwe's Harare City, Congolese outfit St Eloi Lupopo and Gagnoa from the Ivory Coast.
The first round first leg matches will be played on the weekend of March 11-13 with the second leg games to be played between March 18-20.