16.03.2016 06:51 h
Saudi, Iran clubs told to find neutral venues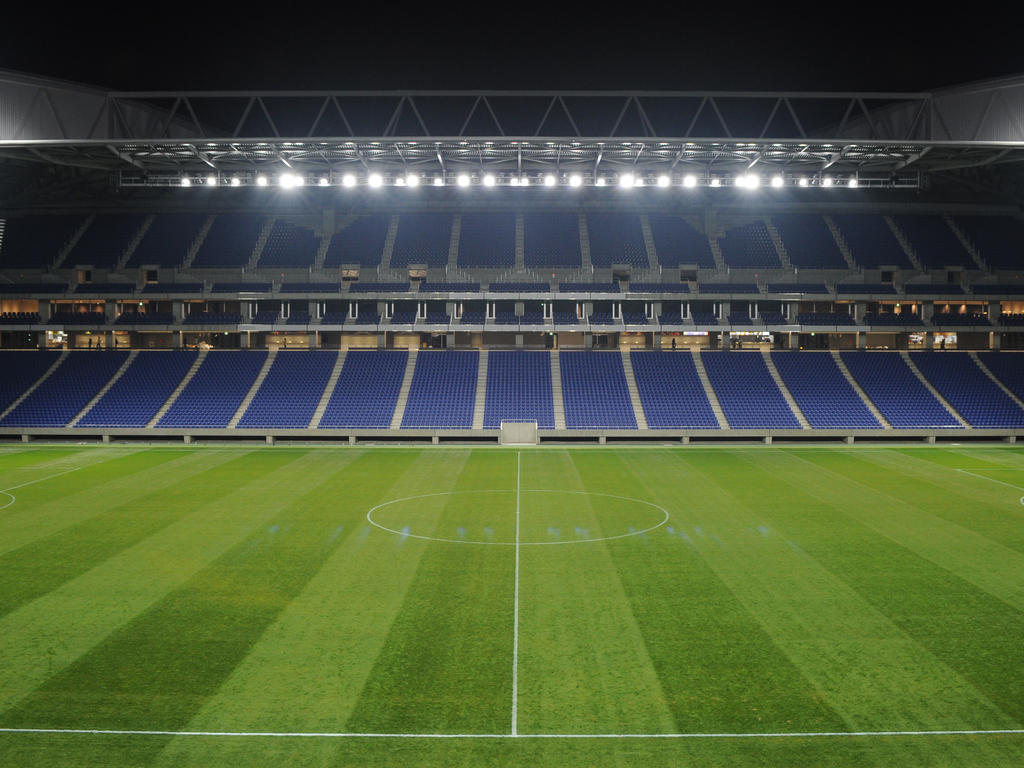 Asia's football body on Wednesday told teams from Saudi Arabia and Iran to find neutral venues to contest their games in the AFC Champions League because of diplomatic tensions between the two countries.
Matches between Saudi and Iranian clubs were rescheduled for the end of the group stage in the hope that relations would improve after a flare-up over Riyadh's execution of a Shiite cleric in January.
But with the group stage now at halfway, no improvement is apparent. Saudi Arabia severed all links with Tehran after crowds attacked its diplomatic missions in Iran over the cleric's death.
"It is most unfortunate for the AFC to learn that at the time of writing, the Saudi Arabian government has yet to lift the travel restrictions on their nationals, which prohibit travel to IR Iran," the Asian Football Confederation (AFC) wrote in a letter to the two countries' football bodies.
"Furthermore, there has been no significant development in the relationship between the two countries concerned," the AFC added in a statement.
Iran's Sepahan, Zobahan and Tractorsazi Tabriz, who will play Saudi teams Al Ittihad, Al Nassr and Al Hilal respectively, were asked to give details of the neutral venues by March 25.