07.05.2016 10:35 h
Romanian Cup final postponed after Ekeng's death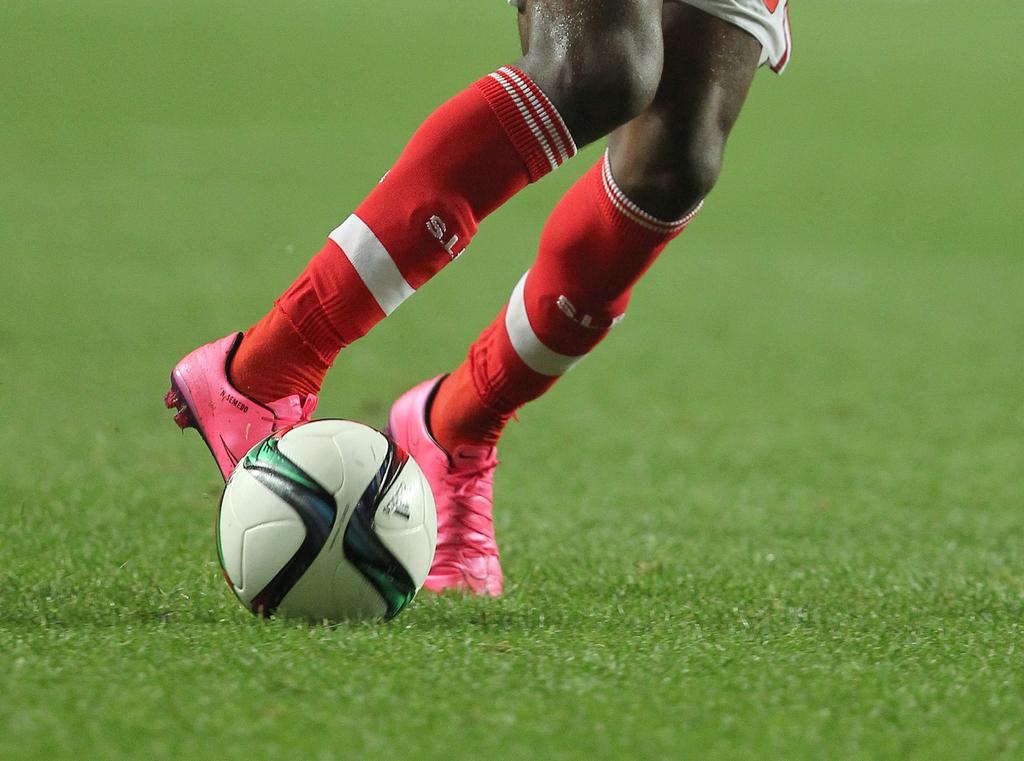 getty, Carlos Rodrigues
The Romanian Cup final has been put back a week following the death of Cameroon international Patrick Ekeng during a league match, the Romanian Football Federation announced Saturday.
Ekeng, 26, died after collapsing on the pitch while playing a first division match on Friday with his Romanian side Dinamo Bucharest.
The midfielder fell to the ground without any contact with another player in the 70th minute of the game against Viitorul, just seven minutes after coming on as a substitute.
Ekeng, who joined the Romanian club in January, was rushed to hospital where staff were unable to resuscitate him.
The federation said in a statement that "following the tragedy of what happened in the match between Dinamo and FC Viitorul", all games slated for May 7-9 as well as the May 10 Cup final were postponed.
The Cup final between Dinamo Bucharest and Cluj will now take place on May 17, the federation added.
Before arriving in Romania, Ekeng played for several European clubs, spending four seasons with French Ligue 2 side Le Mans from 2009 to 2013.
The player from Yaounde then transferred to Lausanne in Switzerland from 2013-2014 and Spanish side Cordoba from 2014-2015 before joining Dinamo.
Ekeng made his debut for Cameroon in January 2015 and was named in the squad for the 2015 Africa Cup of Nations from which the Indomitable Lions were eliminated in the group stage.
His death also echoed that of his countryman Marc-Vivien Foe, who died of a heart attack in 2003 playing an Confederations Cup match against Colombia at the Gerland Stadium in Lyon, France.