04.09.2018 13:04 h
Ex-Mexico coach Osorio takes his golden touch to Paraguay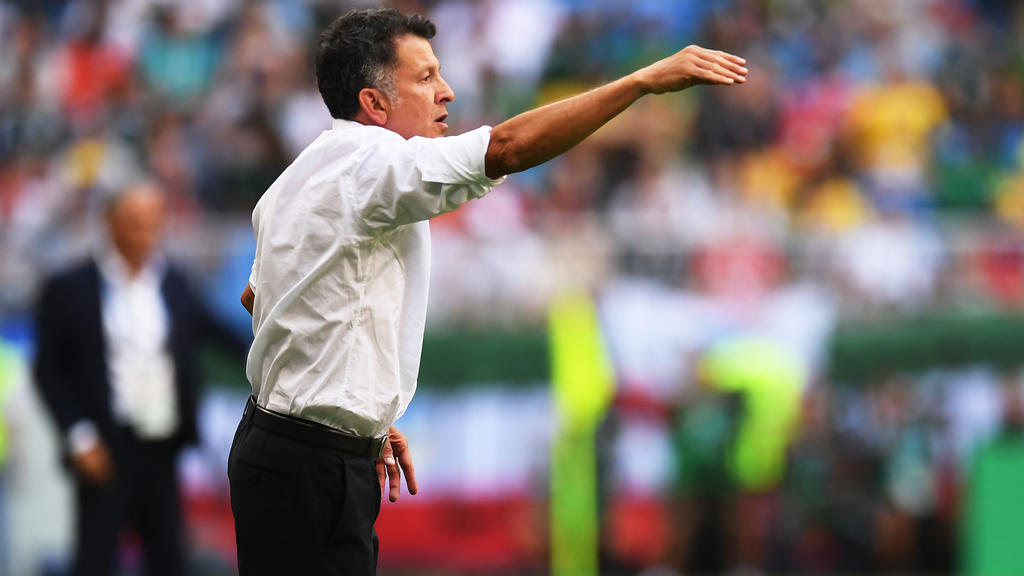 getty, Matthias Hangst
The Colombian Juan Carlos Osorio who coached Mexico at the World Cup in Russia has been appointed Paraguay coach to lead them into the 2019 Copa America and the next World Cup.
After reaching the quarter-finals in 2010 Paraguay failed to qualify for the past two World Cups but they are thought to have a talented generation of players emerging.
Osorio galvanised Mexico to a rampant start in Russia, sweeping away Germany in the group stages before losing 2-0 to Brazil in the second round.
He was offered jobs by Costa Rica, South Korea and Egypt as well as clubs in Brazil and Mexico, but Paraguay's offer of a long-term contract won out.
"APF (Paraguay's football association) and coach Osorio have come to a deal for him to lead Paraguay's national team," a statement said, explaining the deal ran until after the 2022 World Cup.
After graduating with a US sports science degree he worked as fitness coach in England with minor roles at Everton and Manchester City.
He went on to coach Chicago Fire and New York Red Bulls and clubs in Colombia and Brazil before his stint at Mexico.