20.10.2019 22:32 h
Sacramento to be awarded expansion MLS team: reports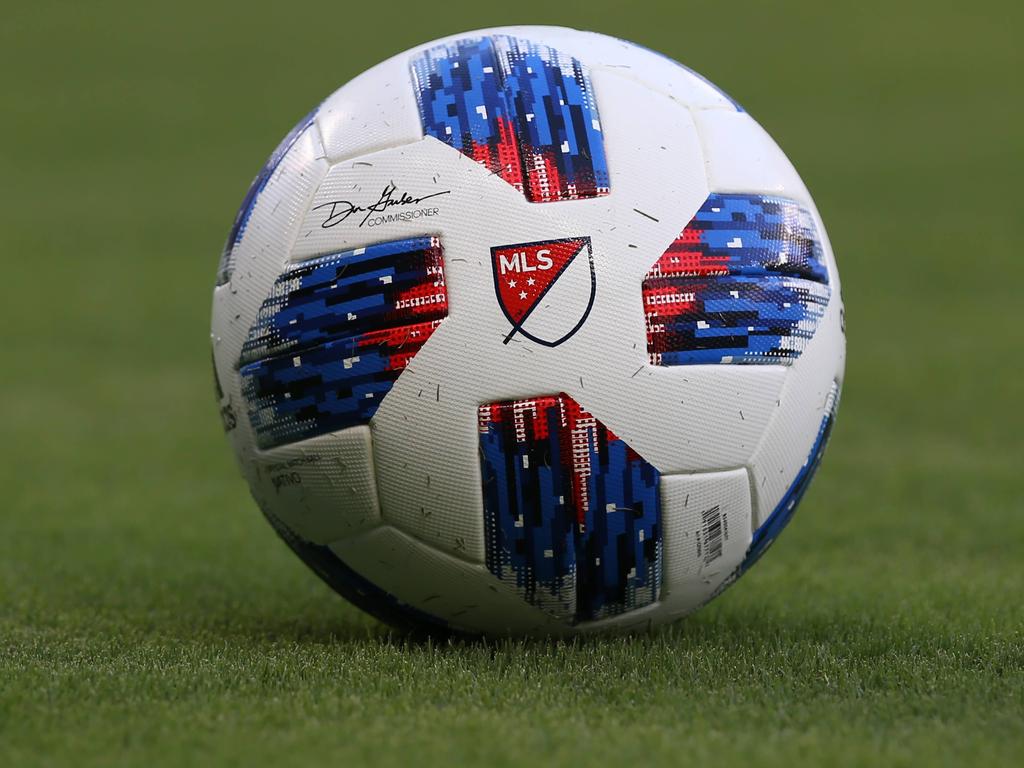 Scott Winters/Icon Sportswire
Major League Soccer is expected to formally announce on Monday it is awarding its latest expansion franchise to the city of Sacramento, California, according to US media reports on Sunday.
MLS commissioner Don Garber has scheduled a news conference for Monday with members of a Sacramento investor group to announce the league's 29th club will be the Sacramento Republic.
The mayor of Sacramento, Darrell Steinberg, and the California governor, Gavin Newsom, will also attend, the league said in a news release on Sunday.
The Sacramento Bee was the first to announce the decision on Thursday.
Republic club investors Ron Burkle, Matt Alvarez and Kevin Nagle, who were in charge of securing the $200 million entry fee, are also scheduled to attend.
Sacramento has been actively bidding for an expansion team since 2014, but were beaten by such cities as Atlanta, Cincinnati, Los Angeles, Nashville, Miami, Minneapolis/St. Paul and St. Louis.