24.01.2020 11:10 h
Leading Belgian and Dutch clubs discuss merged league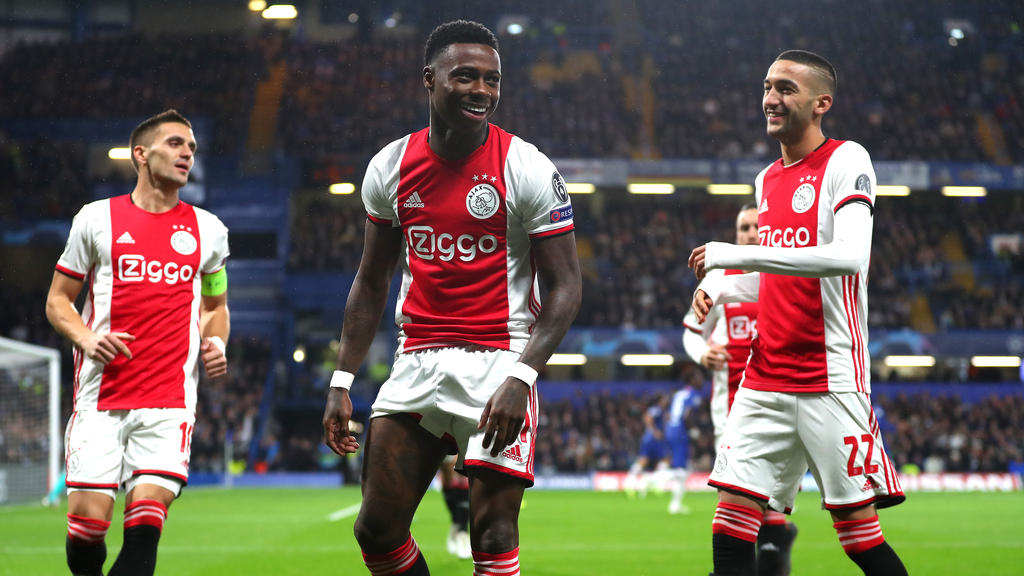 Catherine Ivill, getty
A joint Dutch-Belgian football league took a step forward as 11 leading clubs from the two countries met in Eindhoven for talks reported by local media on Friday
The reports said the clubs met "with a view to drawing up a concrete proposal" that would have real "sporting and economic potential."
The clubs had commissioned an independent study on the feasibility of a "BeNeliga."
Five of the clubs are Belgian (Anderlecht, Bruges, Standard Liege, Gent, Genk) and six Dutch (Ajax, PSV, Feyenoord, Vitesse, Utrecht and AZ Alkmaar).
"In the coming months, all the clubs in our two countries, federations, leagues, UEFA and governments will also work together to this end," said the Dutch Football Association.
The idea of the merger to create a more competitive league with more valuable TV rights has been around for several years.
ne[project:vgzm;]
{endif}