02.04.2020 18:45 h
Suspension of Greek Super League extended to April 24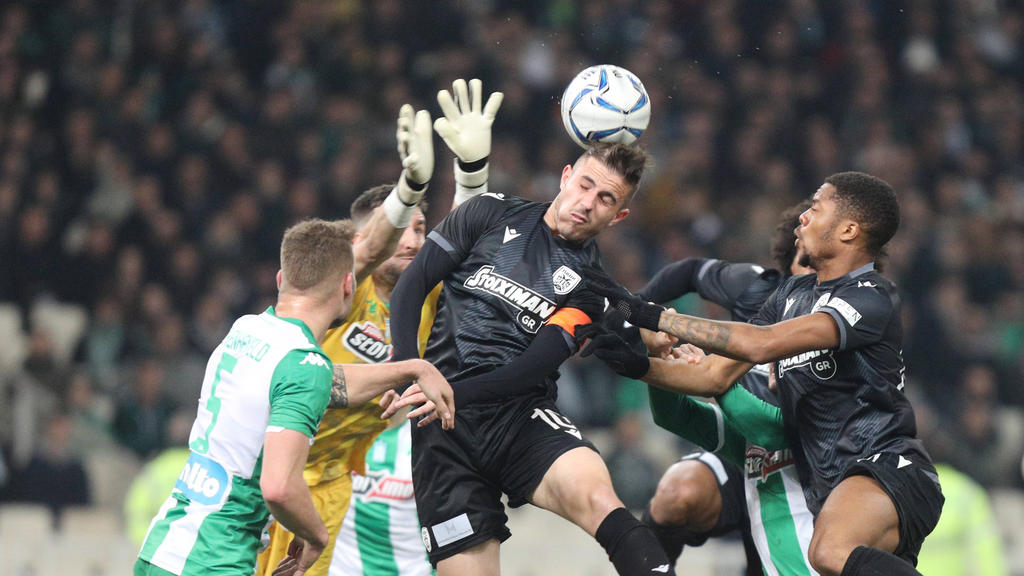 Markos Chouzouris via www.imago-images.de
The Greek Super League decided unanimously on Thursday to extend the suspension of the championship until April 24 due to the coronavirus outbreak in the country.
The decision was made during a two-hour teleconference between the owners of the 14 clubs with a final decision expected on April 24 on whether to permanently suspend the season.
Panathinaikos proposed an immediate suspension of the league with Aris Thessaloniki, Panetolikos and Panionios in agreement but the matter did not have enough support to be considered.
The regular season was completed before the initial suspension last month with only the playoffs and European places to be decided.
Olympiakos owner Vangelis Marinakis, who himself contacted the coronavirus and recovered, said that a final decision should be made about the champion of the league, if there is a complete suspension.
His team finished the season on top of the league standings and would have had a clear lead in the playoffs due to a 14-point lead over second place PAOK Thessaloniki.
"We need to see the situation by the end of April and if we talk about stopping, it should be clear to everyone who comes first without asterisks," Marinakis told the teleconference.
At the same time he stressed that "all the opportunities should be exhausted for the season to be completed properly".
"Whatever we decide unanimously, we will put everyone's interests first and not just Olympiakos," Marinakis said.
There have been more than 1,500 coronavirus cases in Greece with 53 deaths reported.