14.04.2020 18:02 h
PAOK, Xanthi appeals against points deductions rejected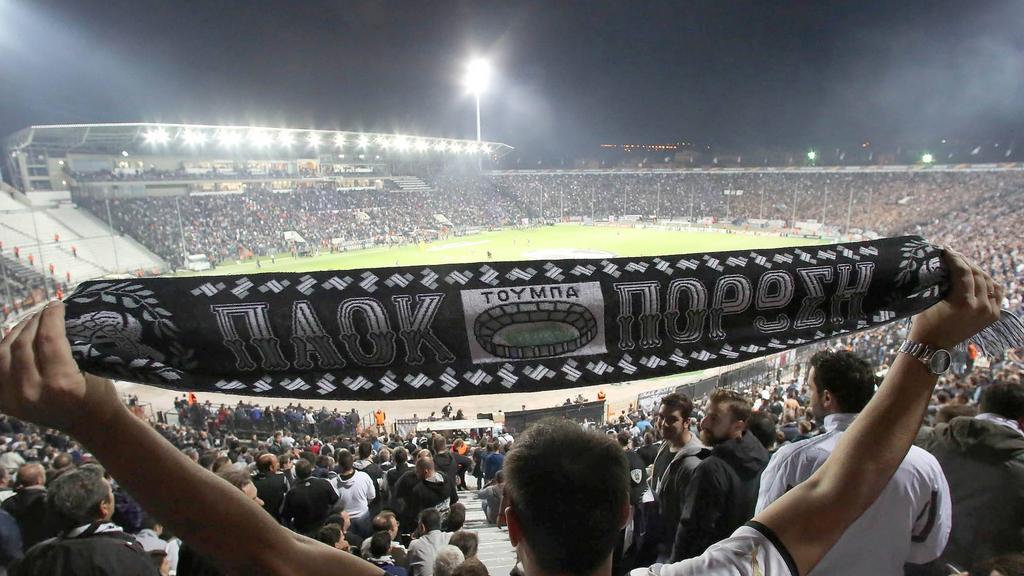 imago sportfotodienst
PAOK Thessaloniki and Xanthi had appeals against their points deductions rejected by the Greek football federation on Tuesday.
Both football clubs were punished by the Greek league last month for breaking a rule concerning dual ownership.
PAOK had been docked seven points and Xanthi 12 points.
PAOK said they would now take their case to the Court of Arbitration for Sport (CAS) in Lausanne.
"Appealing to CAS is a one-way street. We had announced it from the beginning, after all, knowing how Greek justice works," said PAOK communications director Lefteris Doukas.
PAOK's controversial chief Ivan Savvidis had been accused by rival club Olympiakos of acquiring a stake in Xanthi.
Under league rules, dual ownership is punishable by automatic relegation, but the government intervened to soften the sanction.
Olympiakos topped the league after the regular season ended, with PAOK now 14 points further back in second place.
The post-season play-offs to determine who wins the title as well as Champions League and Europa League spots have been postponed due to the coronavirus pandemic.
A ban on sporting activities as part of a nationwide lockdown is in force until at least April 27.