23.06.2020 21:31 h
CSKA Moscow fined over racist chants toward Zenit's Malcom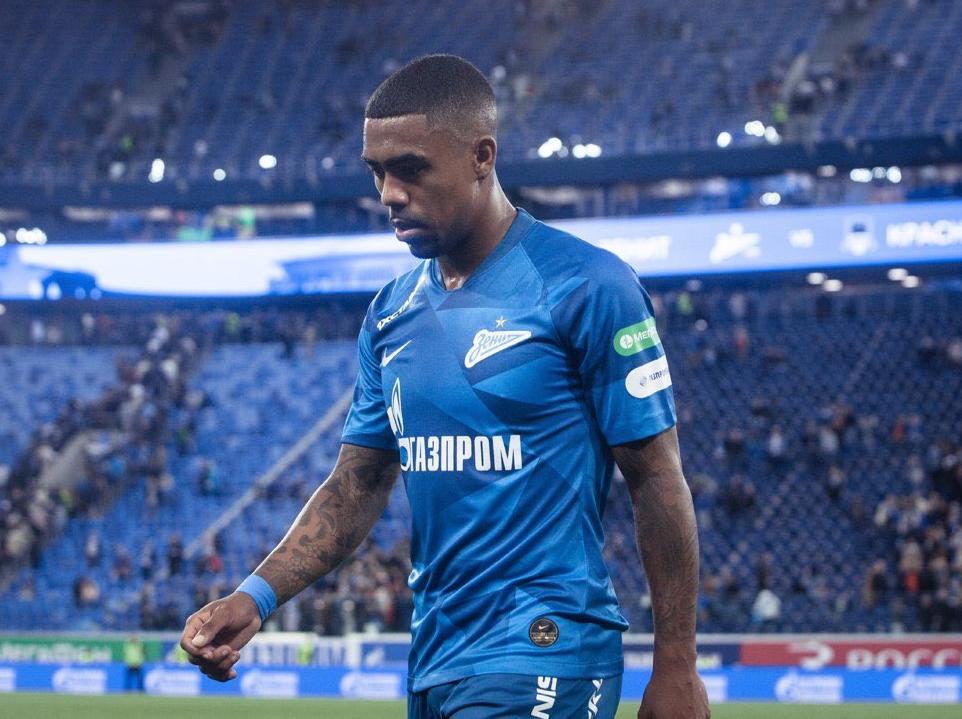 Zenit
Russia's football authority on Tuesday punished CSKA Moscow with a small fine after its fans engaged in racist behaviour at the weekend match with Zenit St. Petersburg.
Reports and anti-discriminatory group FARE earlier said CSKA fans yelled monkey chants after Zenit's Brazilian striker Malcom scored a goal at the match in Moscow Saturday.
The Russian football union's disciplinary committee on Tuesday ruled to "fine CSKA Moscow 100,000 rubles for a discriminatory insult by the team's fan of a footballer on the opposing team," it said in a statement on the website.
The match was one of the first of the Russian Premier League which returned at the weekend after three months off due to the coronavirus despite the epidemic far from over and some sides in quarantine.
Signed by Zenit in 2019 after just one season at Barcelona, Malcom has faced his share of racist abuse, even from fans in his own club who resisted the signing of a black player.
The anti-discriminatory Fare Network, which monitors incidents at football games, praised the football union's decision in a comment to RIA-Sport agency.
"We understand that new environment at stadiums with few fans makes racists more visible," it said.
Current rules only allow fans of the home team to be present at the matches, provided they are seated far apart and don't have any symptoms of an infectious disease.