03.07.2020 22:48 h
First Greek Super League player tests positive for coronavirus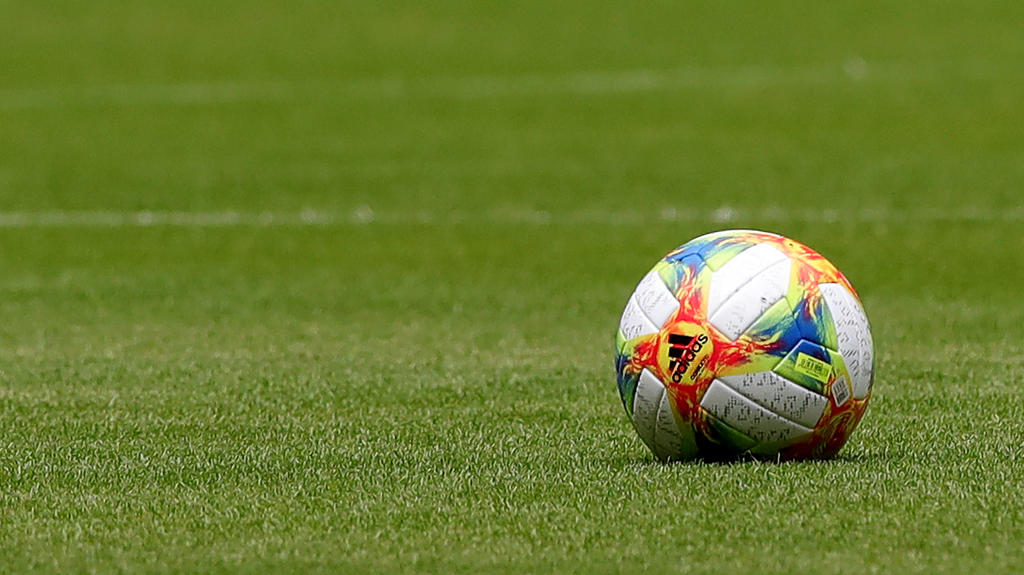 Alexander Hassenstein, getty
The first case of coronavirus in the Greek Super League surfaced on Friday when a player of the Xanthi team tested positive, the league announced.
The league said it was rescheduling the post-season play-off match between Lamia and Xanthi from Saturday to Monday "for precautionary reasons after a positive case of COVID-19 in a football player of Xanthi".
According to the health protocol of the league, the entire Xanthi team has been placed under quarantine at their hotel in Lamia for the next 48 hours.
The player will be kept under surveillance for the next 14 days.
The Xanthi team was tested for coronavirus on Thursday with results announced on Friday as the team arrived in Lamia for the match.
According to the league, further tests were conducted on the Xanthi team on Friday and will be repeated on Sunday.
"In the event that the results of the two tests are negative for all players, the match will be held on Monday. The primary concern of the league is the protection of public health, but also the health of those involved," the league said.